Solar shortly surpasses coal in Australia as the number one source of power in the national energy market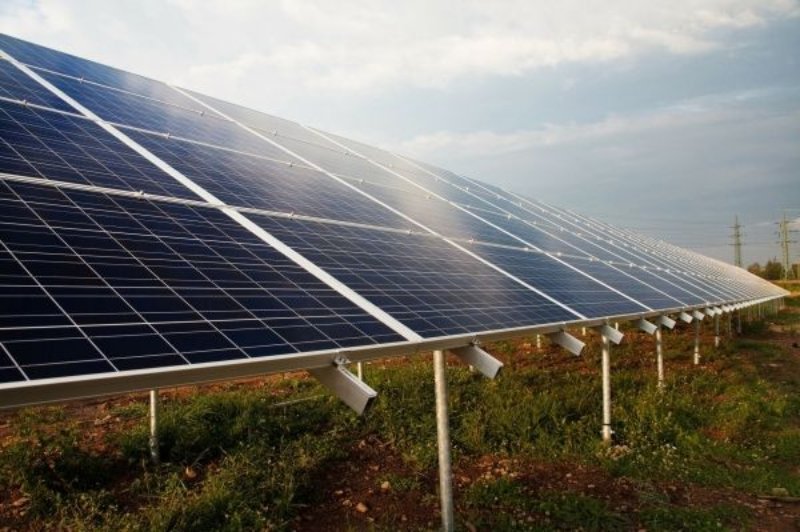 For about 30 minutes on Friday, the national energy market got a brief look at what a renewable-powered future might look like.
Solar energy eclipsed coal as the lead source of power across the energy market, which incorporates all states and regions except Western Australia and the Northern Territory.
It was not whenever it first had worked out, yet specialists said it was whenever it first had occurred under somewhat "normal" conditions.
It was not brought about by a lack of coal-fired power, and it happened just outside the sunniest time of the year.
Joshua Stabler, from energy counseling firm Energy Edge, said that made it especially significant.
"This is the first time in business-as-usual that we've ever seen coal be dethroned as [the] number-one fuel source in the market," he said.
"Coal has been at times up to 80 or 90 per cent of the amount of energy coming into the market.
"Which means that this is a big event."
The achievement happened around lunchtime on Friday, with solar making up about 40% of the market share and coal taking up 38%.
At the time, wind was the third-biggest source of energy, followed by hydro and gas.
In total, renewables gave 60% of the market's power.
Energy specialists say it is a clear sign of things to come.
Spring is solar's time to shine
Mr. Stabler said such minutes — where coal takes a clear back seat in electricity production — planned to become more common, especially close to this time of year.
He said the ideal conditions were lots of sun and generally mild temperatures.
"This is just the first of many events like this," he said.
"Each sort of spring-ish period, what we have is a lot of sun in the sky and not a lot of demand.
"What we will see is more and more events where solar becomes the number-one generator in the market over the September-October period, and in March and April."
The vast majority of the power was coming from roof solar panels, installed on top of homes and businesses, as opposed to from large-scale solar farms.
Coal actually dominates the grid during the evening peak, when solar sources are as of now not accessible.
However, Richie Merzian, from a moderate research organization the Australia Institute, said that was reasonable through a change across the energy grid.
"We can make more energy on our rooftops in our communities, we can plug in more large-scale renewables, but we need a grid that can accommodate that," he said.
"If we have the right settings in place, the renewables will fill that gap — and provide us with cheaper energy."
Mr. Merzian highlighted the federal government's planned $20 billion investment in the national energy grid as a promising beginning.
Yet, he said until further notice, renewables would accomplish a greater amount of the hard work during the day.
"We're seeing renewables continue to fill in these key gaps in the middle of the day," he said.
"Renewables are at 30 per cent [of total annual generation in the NEM], but they're going to keep growing dramatically."