Owner of Walletto, Edgars Lasmanis, «We offer unique and modern solutions in the field of card issuing, acquiring services and payments»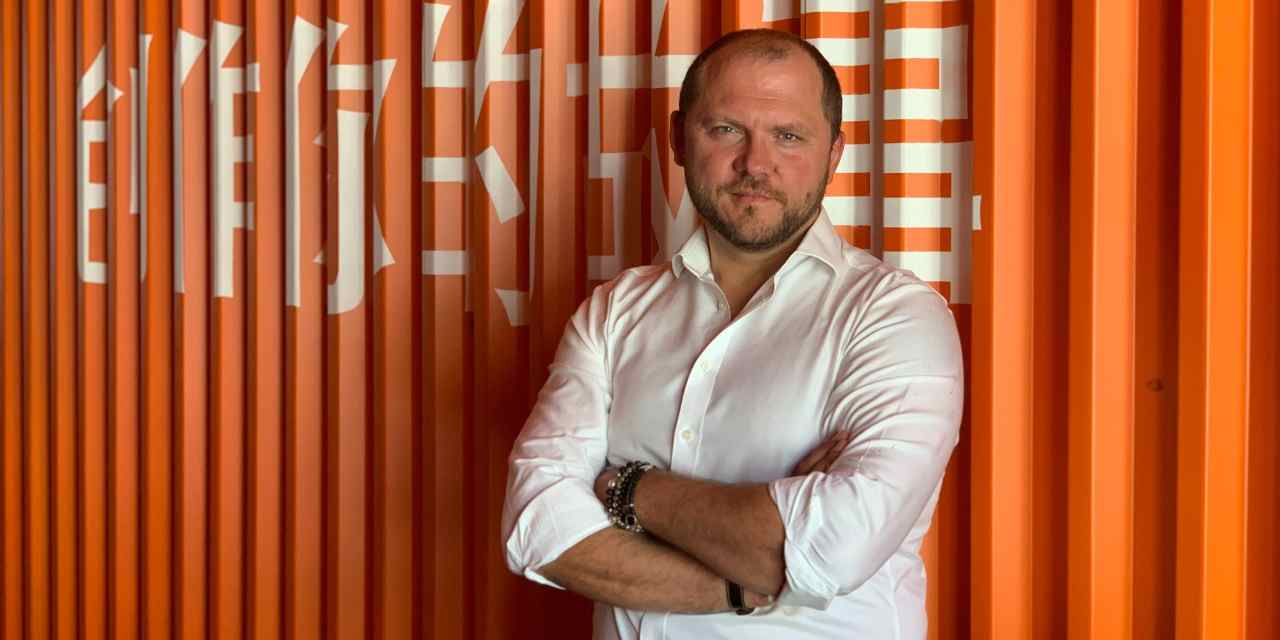 UAB Walletto is a fast-growing Lithuanian company with an electronic money institution license strictly following the regulations of the Bank of Lithuania. UAB Walletto is also a Principal Member of Visa and Mastercard as an Issuer and an Acquirer, and a direct participant of STEP2 and SWIFT. The company focuses on B2B services and provides unique solutions for opening accounts, SEPA and SWIFT payments, issuing consumer cards, and acquiring payment cards in the field of e-commerce. In 2021, the turnover of the company amounted to 19.6 million euros, which is 40% more than in 2020. The company created working places for more than 70 people.
The owner of the company Edgars Lasmanis answers questions about the operation of Walletto and about the latest trends in the fintech industry.
In October 2022, it will be five years since the company was founded. During this time, you managed to assemble a team that can implement the most complex solutions. You also formed a unique portfolio of products and services, and which is the most important thing, managed to achieve many goals. What is the reason for the success of Walletto?
Edgars Lasmanis: First of all, the key to success is the team of Walletto, which brings together industry professionals. Only as a result of having such a team, we were able to expand our portfolio of services, and offer customers unique and state-of-the-art issuing and acquiring programs, as well as payments (SEPA, SEPA mass payment, and SWIFT). I would also like to highlight our customized solutions that are required by each specific niche. Such customization helps us distinguish ourselves from large players who tend to offer more versatile solutions and general approaches. Not to mention our individual approach to each customer. We also pay special attention to the quality of the service and consider it private banking. We have been following this tactic for five years and have no plans to change it.
How has the pandemic affected the operation of Walletto?
Edgars Lasmanis: All limitations and constraints associated with the pandemic have become a driver of development. Such things as high demand for contactless payment systems and simplification of the level of automation of money transfers appeared in our sector. But the main thing that we have observed and are observing now is the acceleration of the development and implementation of trends and solutions, which were created even before the pandemic. I am talking, for example, about the transition of small and medium-sized businesses to the digital environment. The pandemic has become an incentive to digitalize services. For business, the ability to respond quickly, and sometimes anticipate changing customer requests has become a tremendously important factor in everyday work. These days, before making a choice in favor of a particular service provider, the customer studies the market and tries to communicate with several companies. And this is the exact moment when the customer understands that the services differ not only in the commission and fees offered but also in the fundamentally different quality of approach to each customer and the level of service.
What trends will determine the situation in the fintech market in the coming years?
Edgars Lasmanis: A high level of service is already becoming something usual. And the main factor of competition between fintech companies will be the innovation of the proposed product. Competition between banks and payment providers will completely fade into the background, and we will finally move into the context of mutually beneficial cooperation. Even now we can see the interest of banks and credit institutions in cooperation with us. And we have something to offer them. I am talking about BIN sponsorship and Co-brand partner programs. By participating in such a program, our partners can issue prepaid, debit, and credit cards of Visa and Mastercard payment systems. They can be both virtual and physical while having design and branding chosen by our partners. All cards issued by Walletto support Google Pay and Apple Pay payments.
We are constantly researching the market in order not only to meet trends but to stay ahead of them!