"International jewellery brands are eyeing Indian markets as it exudes limitless growth opportunities," says Emre Can Ayaydin.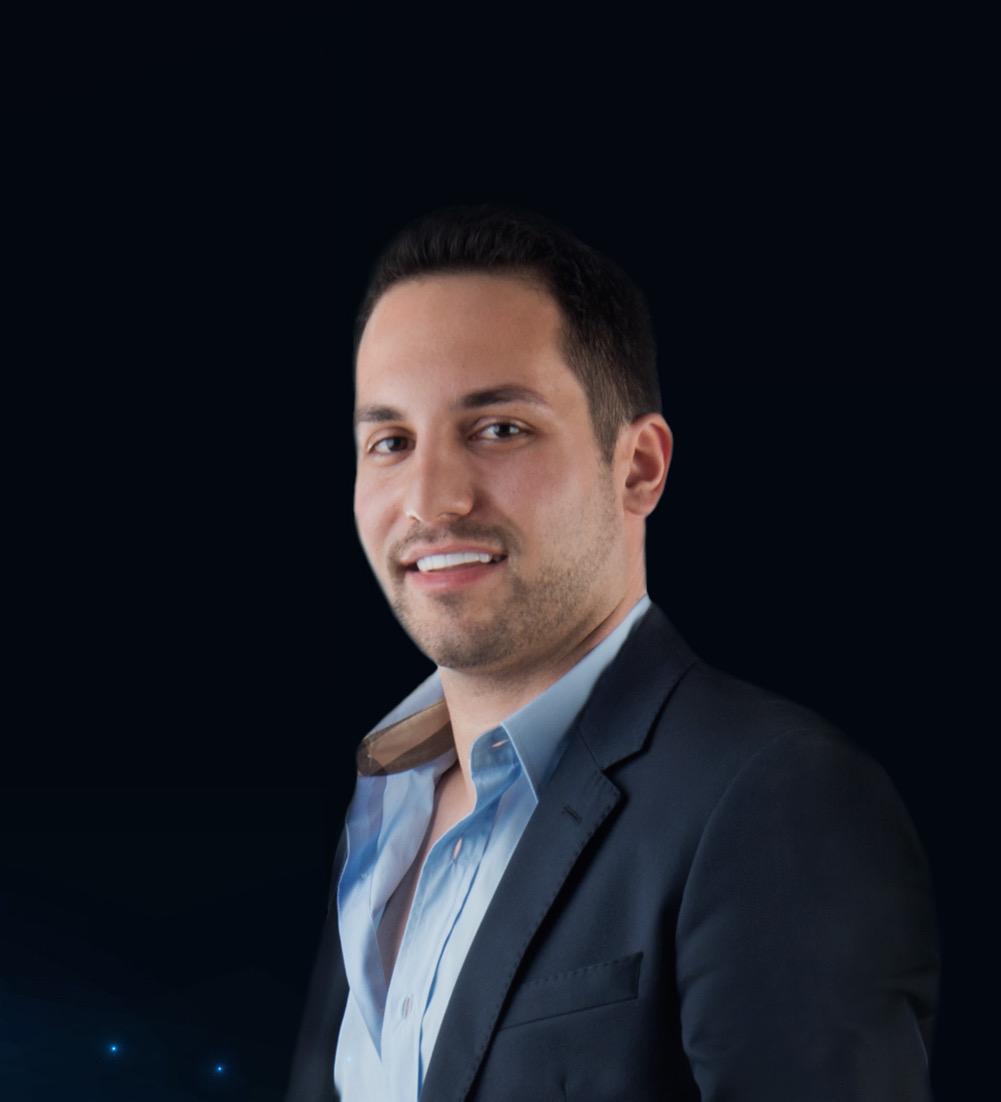 Ayaydin is the founder of 'Goldi Group' Switzerland and is now all set to introduce his famous design jewellery brand 'ASHLEY' in India.
The road ahead for the jewellery industry in India is bright and this has given a substantial rise to many national as well as international brands trying to set foot in the ever-growing jewellery market in the country. The trend of global brands entering into Indian markets has become a regular phenomenon since the past decade. Out of the many industries, jewellery is one which has remained fluidic since the past many decades in spite of weathering the worst disasters' mankind has ever seen. It has remained unaffected and has been moving at a fast pace and the demand for these enchanting glittery pieces have ever been rising, putting the industry much in demand. Jewellers and artisans associated with the industry have been pushing themselves to optimum levels to give the best designs and meet the growing demands since time unknown. The demand for jewellery in Asian countries, especially India, has been ever-growing, and many global brands have tried to capitalize on this by entering into Indian territories and have succeeded in making their own niche to a great extent.
So, what is the future of International brands which enter Indian jewellery markets which has withstood all odds and survived the roughest of weathers since time? We got in touch with one of the industry experts Emre Can Ayaydin, a 32-year-old from Lucerne, Switzerland originally from Turkey, who is now all set to launch his designer jewellery and accessories brand 'ASHLEY' in India. We asked him about how his brand can benefit by entering Indian shores to which he answered, "The idea of launching the brand in India is to bring international quality jewellery which has an Indian flavour to it and also has a hint of the country's culture. The target markets would be based on demographics, purchasing power and spending habits as we are targeting maximum reach in the initial phase of our launch, also the idea is to get a known name to be the face of our brand and talks are on with some distinguished personalities who will be on board soon,". One of the foremost strategies that international jewellery companies follow is to give their designs an Indian character, which works beautifully in capturing the markets in spite of not belonging to the land.
With jewellery purchases gaining an all year round affair status, international jewellery companies are surely tapping a gold mine called India," concludes Emre Can Ayaydin of soon-to-be launched jewellery brand in the country — 'ASHLEY'.