Mello Spazzout Shares His Story To Many Using Music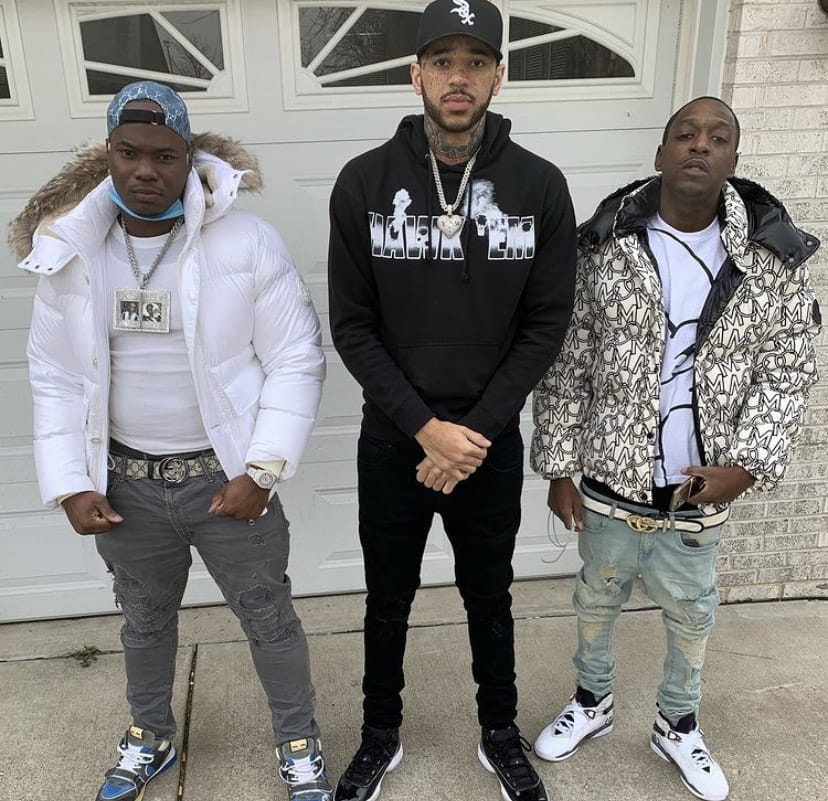 With so much music coming out of Chicago, it's hard to stick out in such a saturated market, but it's different for West Chicago rapper Mello Spazzout. With four successful single-track releases over the past four months, Mello Spazzout is raking in streams each day as he is becoming a huge charting artist.
In each rap line we hear from Mello Spazzout, fans are able to hear and get a glimpse of the triumphant story Mello Spazzout has. From showing what he has had to do to get to where he is now to talking about days that seemed like he wouldn't live long enough to see the end of, Mello Spazzout shares, all while still carrying his unique word choice and flow as he does it.
By being able to tie in stories and creative rap lines into his songs while still making each song a timeless track, Mello Spazzout holds an advanced skill set as he does both of these tasks easily. As each track unfolds, the roaring beats match his energy, and no song is ever a dud. With such a drive to create the best music possible, Mello Spazzout is surely working harder than most to grow his name and his brand. As he has people from his hometown counting on him, he has no off days and uses every minute to better himself, his music, and his career path. His drive to become the best is truly astonishing.
If you have not had a chance to check out and listen to Mello Spazzout, now is a perfect time. With four tracks out now, each has its own music video to go along with it. Be sure to check out these and stay ready for upcoming releases as well. With so many rappers trying to do the same thing, seeing Mello Spazzout follow a path of his own is incredibly refreshing and impressive. Having his own sound and high standards only makes for better music for his fans and listeners.
Be sure to keep up with Mello Spazzout on his Instagram page here, watch his music videos on his YouTube channel here, as well as listen to all present and future releases from Mello Spazzout on his Spotify page here.