Interview with Artist and Businessman SR.Gent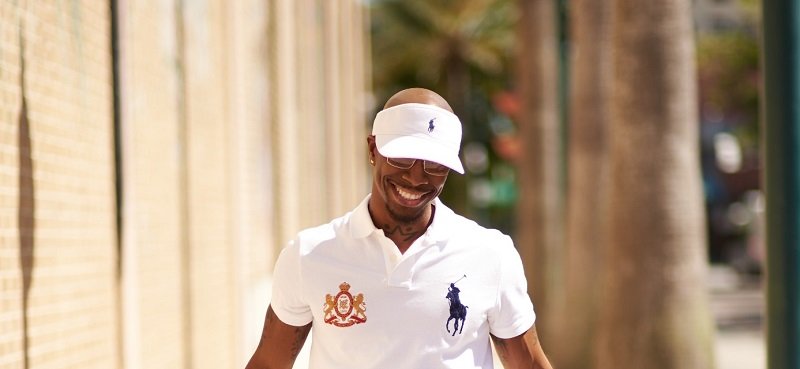 1. SR.Gent can you tell us how you was introduced into the music industry?
I was pulled into the music industry after being told I was getting medically retired from the Army in 2014. I was downloading some mixtapes and realized I didn't like much of the music coming out. This sparked the interest for me to start recording, especially since I had this new found time and since I had written poetry for years prior the transition was simple.
2. How do you feel about your music's popularity?
I am honestly happy that people are starting to hear my story and even more that they are responding positively. I am just excited about the next stages of my career.
3. What are your music goals?
I wouldn't say I have any music goals in the sense of accolades, but I would like to have certain songs of mine like No More War from my second project Long Road to be heard. I think that as creators we have a power that we don't often use in the best way, so I am most proud when I make songs that use the power to connect to effect positive change.
4. Where do you find your artistic inspiration?
I find my artistic expression from my life, because everything that I create has come from something I have seen, done, or heard.
5. Who have been the most influential musicians for you?
Growing up I would listen to a lot of west coast gangster rap. My favorite of them all being Tupac. I also very much influenced by southern hip-hop, most notably Outkast, which I gained from my time living in Stone Mountain, GA.
6. If you have to choose someone to collaborate with on an EP who would that be and why?
I would have to say Russ because he always makes some dope music and he seems to be in the best contractual situation, which leaves a lot of room for profit and less drama.
7. What advice would you give to upcoming producers/artists?
Stay in your lane because there are already cars in the others, so if you can't figure out who you sound like good, because different wins in this industry.