It's the Amazon of Dental Marketing: Swift, Effortless, and Innovating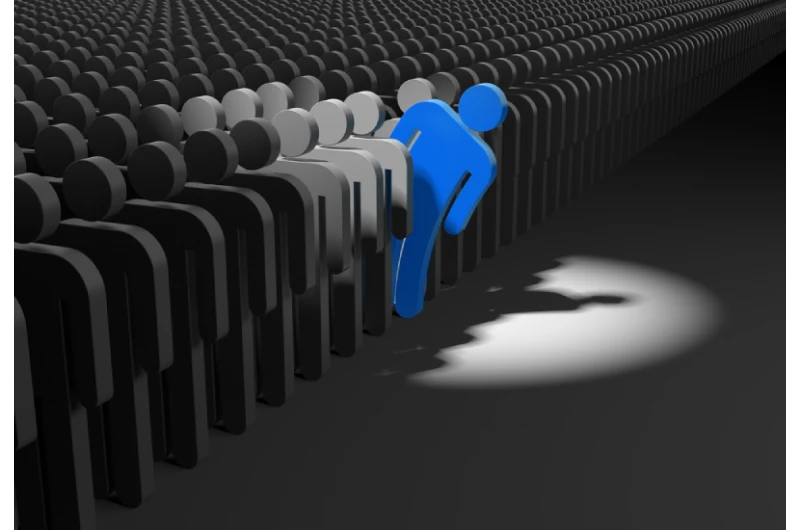 If you are a dentist and tired of being solicited by huge dental marketing reps, the constant hounding, and pressure to buy their services because your practice can't be "successful" without them you should check out Beyond Marketing Solutions LLC, the first national e-commerce dental marketing agency to streamline digital marketing services for dentists. Their mission is to help dentists cut their marketing expenses, buy what digital marketing they need, when they need it and from anywhere in the world.

Like shopping on Amazon, dentists can search and purchase specialized digital marketing services such as Dental SEO, Dental GMB SEO (Google My Business), Facebook Ads for Dentists, and Google Ads for Dentists.
From startups to large practices and even DSOs, dentists can purchase digital marketing services on an as-needed basis at their leisure with no strings attached. There is no pressure to stack services and long term contracts. All services are month to month, come with free marketing consulting, and most importantly exclusivity.
As a grand opening celebration, BMS is offering 50 free dental SEO audit ($500 value) to any new dental clients or dental practices that are curious to see their current SEO status. This is a manual, comprehensive audit report with a step-by-step how to fix guide.
"As the Director of Marketing and PR for one of the largest, multimillion-dollar dental and orthodontic organizations in Wisconsin, I knew there had to be a simpler, quicker way to buy marketing services without the cold calls, sales pitches, conference calls, and the uncertainty of quality. Not only that, I had experienced many times where an agency would work with us and our competitor a few blocks away."
Bio
Adam Yang is the founder and CEO of Beyond Marketing Solutions LLC, an e-commerce internet marketing agency that specializes in helping dentists cut their marketing expenses while providing 24/7 marketing, increasing their patient volume and revenues through digital marketing. Mr. Yang holds an MBA and 8 years of direct dental to the consumer experience. Contact him at [email protected]