Jake Geruson, Son of Richard Geruson, is taking his own route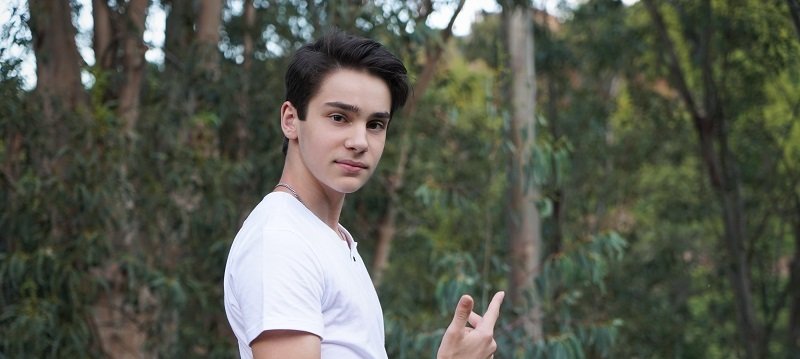 Jake Geruson is a 15-year old teenager who has amassed nearly 40-thousand followers on the Instagram platform and is continuing to expand his name and many different areas.
But a name that resonates heavily when Jake is mentioned is his father, Richard, who is the president of Lexmark International.
But with that comes high expectations and sometimes a little pressure but Jake is more focused on his own path. Jake has taken his true interests and made it appeal to others on social media and is starting to see his audience grow larger.
Though still in high school, the teen has plans and aspirations that will take him further. He looks to make a long lasting impact on those around him and still have fun enjoying the experiences it comes with.
Thought Jake was sidelined from his initial hobby, basketball, due to unforeseen knee problems he still found something to accompany his time and display his strength. Though the news would've broken the hearts of many others his age, it didn't for him.
It made him stronger.
Jake has since still excelled academically and has mentally grown stronger and is coming into his own more so. He mentions that he plans to use his growing Instagram platform to "spread positivity" across the world and show others his age that no matter what lemons life throws at you, you can make lemonade from.
To stay connect with Jake, follow his Instagram @Jake.ezz!