Jamaican Rapper Fahda Romie aka Jerome Downes rising to the top list of Rappers around the world.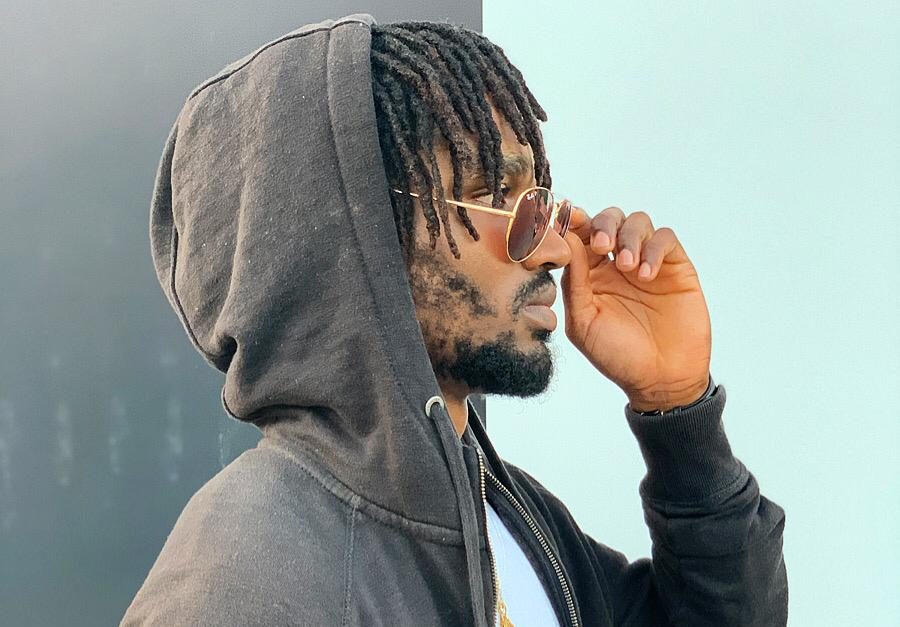 Music has no language barriers, no racism, it's a pure thing which is still spreading the love around the globe. An artist who has the talent to work hard passionately can make a name in any country that has music's power.
Today's inspiring story is on Jamaican born Fahda Romie. This young rapper is making his name in a place which is very different from where he was born. But as we said before music knows no boundaries and it is welcome in our country. The important thing in music is talent and passion for making people groove on your music.
Jerome Downes is Fahda Romie's real name, but middle east people gave him a new Fahda Romie name. In three years, this talented rapper has changed his life from beginner to PRO rapping sensation.
Starting in Dubai was not easy for him. Romie started modestly being a waiter he was making money for living and side by side, giving his best shots in music. He slowly started writing lyrics that his close ones loved, which boosted his confidence and then decided to take this to a higher level.
2019 became a life-changing year for him. He was not giving up from the last two years in Dubai, and all his hard work, belief, and passion for making a name in the music industry helped him reach the final destination of the top floor millions of people listen to him.
Today Fahda Romie is working with a talented producer in Jamaica, Codelank and together they have produced great tracks in various genres. The young Jamaican rapper has decided to compile some of the tracks for his EP.
The EP has songs like Recommend, Vortex, Quasar Freestyle, Program, Sheikh up di place, Drilling, East Rave.
With his increasing belief to take over the world of rap and music as a high-performing and future artist, Fahda Romie is all set to break music charts in 2021.