Jennifer Brooks, the founder of International Loops, explains what makes her company stand out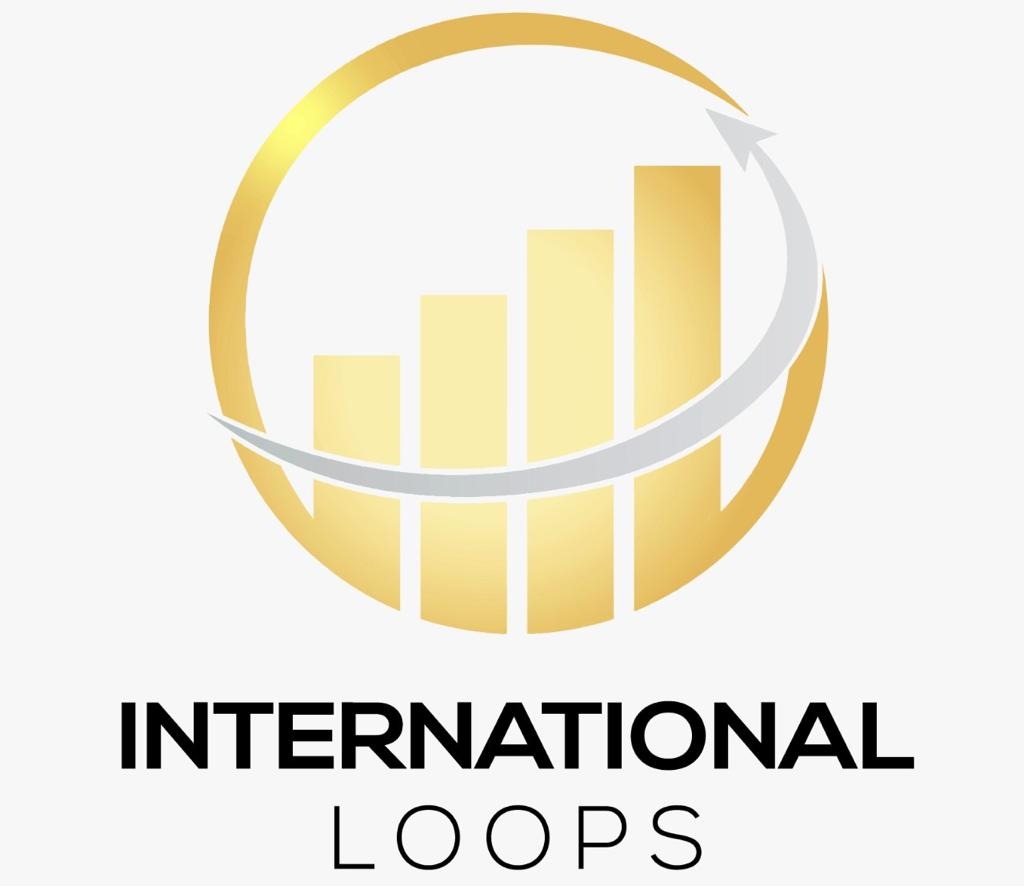 There are certain behaviours she believes that best exemplifies her company's core values.
With the advent of technology, we have been fortunate enough to notice the growth of various businesses across niches. This constant surge in the growth of businesses and industries has led to the emergence of many talented entrepreneurs, including the powerful women brigade that has astounded the business world with their true dedication and commitment in creating a brand that can become leaders in their respective fields. Jennifer Brook's name tops the list of the celebrated most women entrepreneurs of the world today for the passion she showed for building her social media marketing company, International Loops.
Even amidst so much competition, Jennifer Brooks believes her company has been leading its way to the top for being an innovative firm with innovative advertising campaigns. She lays out certain things below that she believes have kept them apart and much ahead of their competition.
Family: International Loops, as explained by Jennifer Brooks, is a company that has been personally invested in the success of each and every one on their team. It is not simply interested in the dollars and cents business relationship and for them; people are more than just a piece of paper.
Excellence in serving others: International Loops thinks different from its competitors and focuses on a personalized approach for each of their clients, giving unique solutions to unique challenges. They believe in pushing one another and exceeding the expectations, delivering an outstanding outcome to clients and their team members.
Focus and Discipline: The entire team at the company works with a palpable feeling of energy, enthusiasm and a 'can do' attitude. They believe in completing and accomplishing tasks without pushing it for the next day. They work with utmost discipline and focus on delivering exceptional results to their clients, partners and colleagues.
Relentless: Jennifer Brooks says that everyone at her firm is driven to succeed. They are tenacious and do not like to quit until they achieve their goals. They relentlessly work towards helping their clients and customers to solve the problems and achieve the success they desire.
With having strong visions for her company, Jennifer Brooks has also helped everyone else believe in themselves to achieve their own dreams. To find out more about her thriving company, follow it on Instagram @internationalloops.