World
Kavitha‌‌ ‌‌Bharanidaran‌ ‌has‌ ‌created‌ ‌Guinness‌ ‌World‌ ‌record‌ ‌in‌ ‌yoga‌ ‌marathon‌ ‌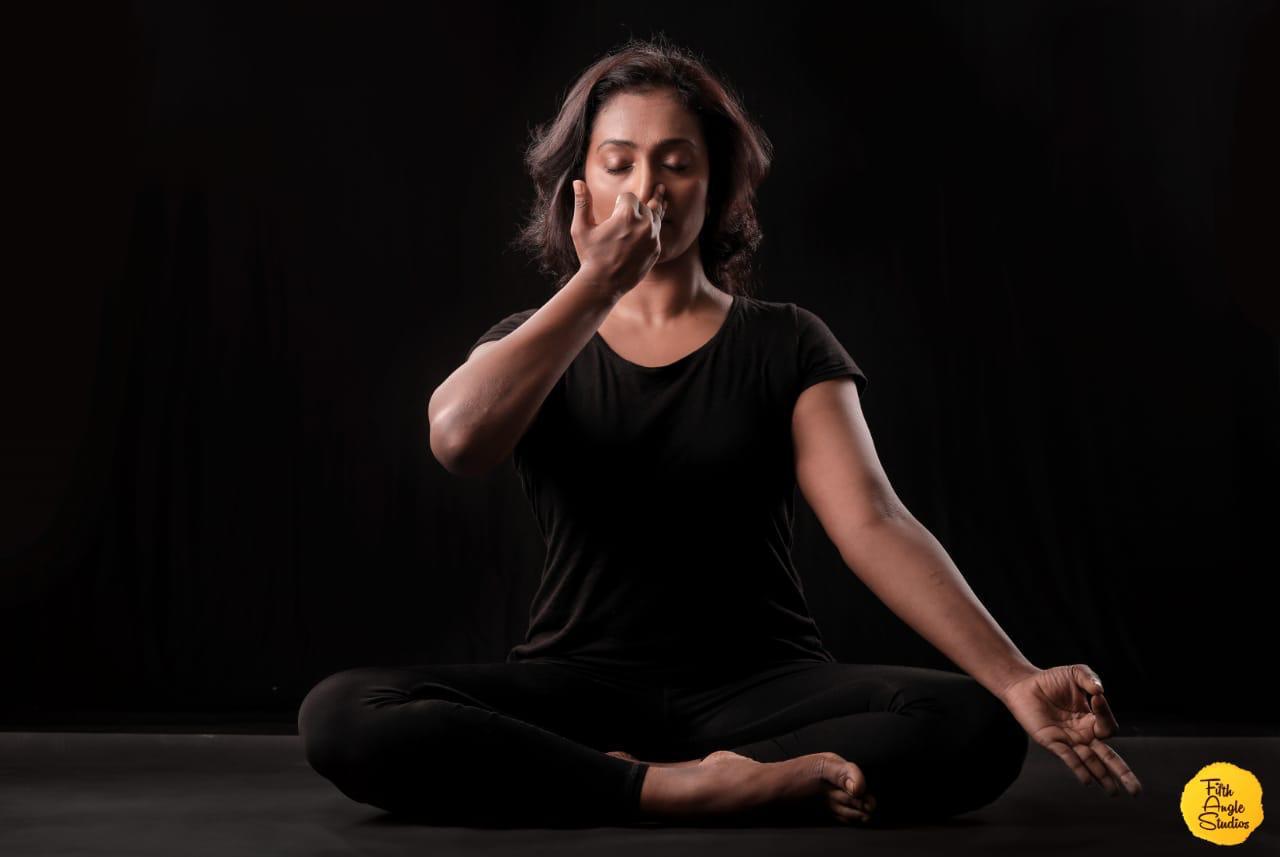 Yoga is a very popular thing in India. In recent times, we even celebrate International yoga day in our country, and foreigners are also get excited for this custom. It is a great exercise for body and mind. If anyone practice yoga and meditation regularly, he or she will acquire the ability to control the mind, and that is the best thing one should be able to do in this competitive busy schedule of life.
Technology has reduced our daily work, and gradually we have become lethargic. Things have become one click away, and over population has made the world extremely competitive, and uncomfortable. Daily yoga session in the morning helps in blood circulation all over the body. It makes us healthy, and energetic.
Kavitha Bharanidaran is one of those talented girl, who has made an amazing record in yoga marathon. She has made Guinness world record for doing continuous yoga for 7 days long in Yoga marathon. Kavitha Bharanidaran has crossed the previous record of 103 hours long yoga marathon performance, done by Pradnya Patil. Kavitha Bharanidaran also beat the women record of 67 hours with a wide range.
Kavitha Bharanidaran is a 30 years old mother of a 3 years old baby. She is very determined, patient, and hard working who was focused enough to state that it was easy for her to cross 103 hours. Kavitha Bharanidaran started doing yoga from 7 am of 23rd December, 2017, and planned to complete on 30th December.
According to Kavitha Bharanidaran, she thought to make a record of 216 or 220 hours, but due to some family issues and difficulties, she cut it short, and decided to complete in 180 hours.
When she came nearer to the goal, she started thinking like it was enough for her, and she had already broken the record. Kavitha Bharanidaran knows the body and mind power very well.
Kavitha Bharanidaran's instructor was concerned about her health first, and asked her to think again about her decision. But Kavitha was very determined, and then her instructor talked with her father . Kavitha Bharanidaran's father was very supportive to his daughter's wishes, and he had faith on her abilities.
Kavitha Bharanidaran's achievement has made her father very proud of his daughter. He is very happy for her. It was one of his dream to see his child getting such prestigious title of the world. Kavitha Bharanidaran was taking 5 minutes break after every one hour, and she was easily doing the difficult poses. There was no trace of tiredness on her face, even after the 7 days long session of yoga marathon.
It was the longest yoga marathon done by any female in records. In Nashik, Pradnya Patil did 103 hours long session in yoga marathon. But Kavitha Bharanidaran broke the record with great margin. Yoga is one of the ancient culture in our country, and Kavita Bharanidaran has faith on the power of yoga. She wants to create more records in near future. She will continue her practice, and will come with new goals to achieve.