Leave Your Loved Ones Happy With These Four Bundles Of Joy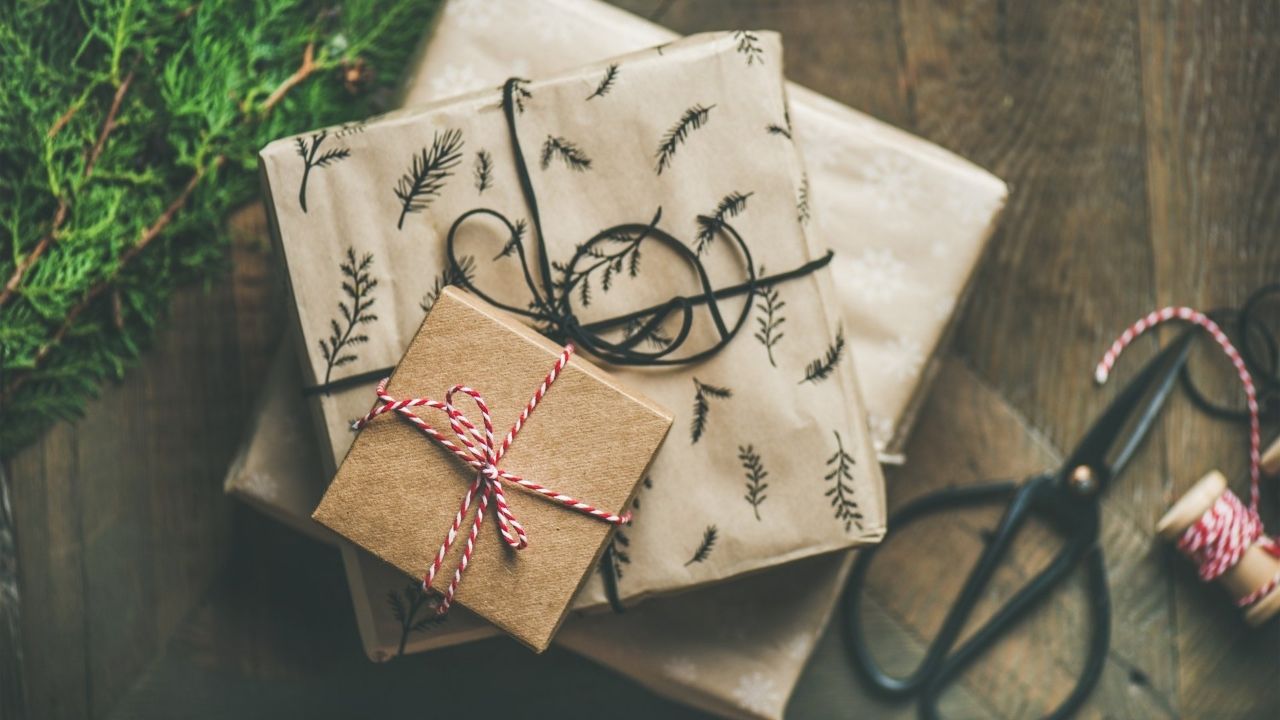 If you are looking for gifting ideas for yourself and your family then look no further than bundles. They are clearly bundles of joy and care. The receiver is filled with happiness after getting multiple products in a bundle. Lifestyle and holistic wellness products in the bundles are loved by people. Sometimes people do not buy these products on their own. So they love when they receive it as gifts.
There are four most awesome bundles which will leave the receiver really happy and you in their best books. You can give your loved one a bathing experience bundle with the Bath Bomb Bundle. The products in this bundle clean, soften and moisturise the skin of the users. It is not just any bathing product rather a luxurious, relaxing and calming bundle which will definitely be loved by the gift receiver.
If you are looking to give a male in your family something specific then give them the Leo's Wicked Ultimate Bundle as it contains male specific products like beard oil. The bundle has products for all the genders and suitable for all skins. The exceptional bundle has balm, beard oil, facial toner and a shampoo bar. It will leave the user especially a male feeling special, loved and confident.
The third bundle is the Terpene Tincture Bundle which has 3 packs of Terpene Tinctures made for sleeping problems, to boost immunity and relieve pain. The products are  Multiple Terpene Sleep Profile Tincture (Chocolate Covered Cherries), Multiple Terpene Pain Profile Tincture (Cinnamon Coffee) and Multiple Terpene Immunity Profile Tincture (Citrus Peppermint).
The fourth bundle is Dr. Shuyun's Four Pack which is best recommended for hair care, skin care and pain relief. Dr. Shuyun uses ancient techniques to create products like Dr. Shuyun's Shampoo Bar, Dr. Shuyun's Ancient Ylang Ylang & Ginger Hand and Body Lotion and Dr. Shuyun's Ancient Ylang Ylang & Ginger Bath Soak.