Meet The Youngest vlogger in India – Gufran Ansari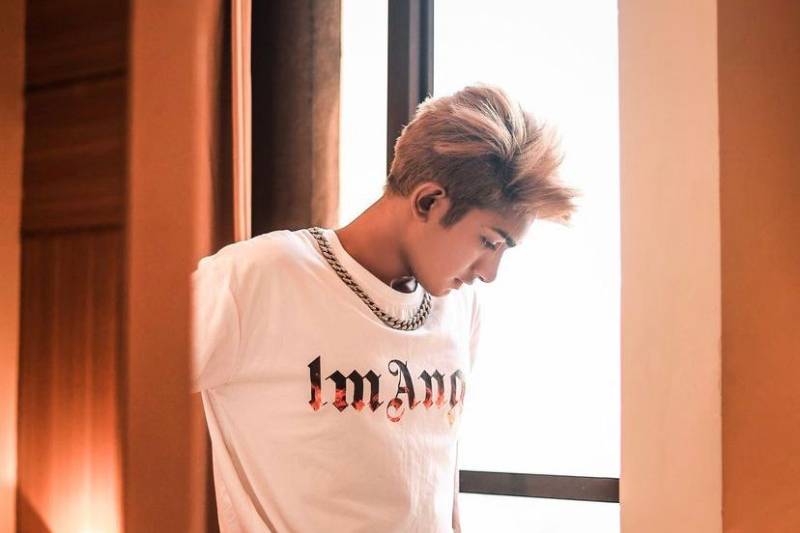 As a platform loved by many, YouTube not only serves to entertain, educate, inform, and entertain people by watching videos, but also by broadcasting entertainment and knowledge to others.
Gufran Ansari, better known by his Youtube handle "Guffu The Rider Vlogs," hails from Mumbai and was born on 12 August 2002. He has a channel of 1.4M subscribers and counting. A rising social media influencer, Guffutherider is a rising social media influencer in today's world where social media is a fleeting industry.
The young generation is very interested in his grooming videos, which have become very popular among the younger generation. Apart from vlogs about Bollywood celebrities such as Jaqueline Fernandez, he also posts videos about India's many Influencers.
Thousands of people tune in to watch his hilarious prank videos from all over the country.
As India's Youngest Vlogger, Gufran Ansari has thrived in the industry due to his passion for sharing quality content and his belief that delivering quality content is imperative.
As well as his Youtube journey, he also posts tons of content and keeps his followers updated regularly on his Instagram handle. His ability to connect with and interact with his followers has helped him gain more than 530K Instagram followers, which has given him a global fan base.
As a result of his dynamic personality and hard-working demeanor, he has become one of the most adored YouTubers.
As Gufran says, "dreams do come true and who says one can't have it all!". In other words, Gufran's life is proof that everything you want will come your way