Looking for an aesthetic wedding photographer for your special day? Connery Davoodian is the best choice for you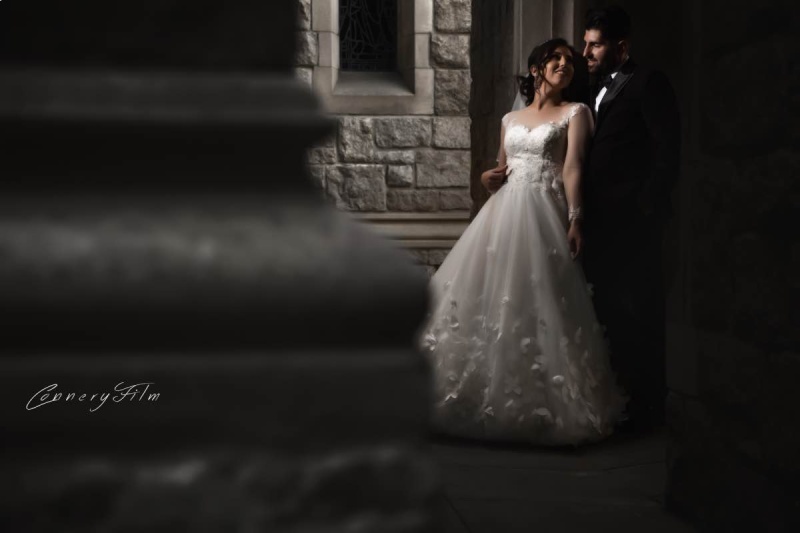 Are you worried to capture the most awesome and delightful moments of your life? Are you finding it difficult to figure out the best wedding photographer for the occasion? If you are stuck in any of such problems, then you are at the right place to address your problems. Knowing the fact that a wedding eve is an event, full of pleasures, emotions, smiles, tears, and delicate feelings, we realize that such an event needs to be filmed with articulation and expertise that should be able to refresh down your memory lane whenever you recall the day. Connery Davoodian, a veteran wedding photographer has been providing his services in this regard.
Connery Davoodian is an award winner, photographer, videographer, and cinematographer who is running his firm namely Connery film along with the team of skilled and professional photographers. He provides the wedding photography of wedding couples with such art that it touches the core of the heart. All his shoot displays the charisma, scenic beauty, and candid attachment between couples. He is an expert in wedding couple photography.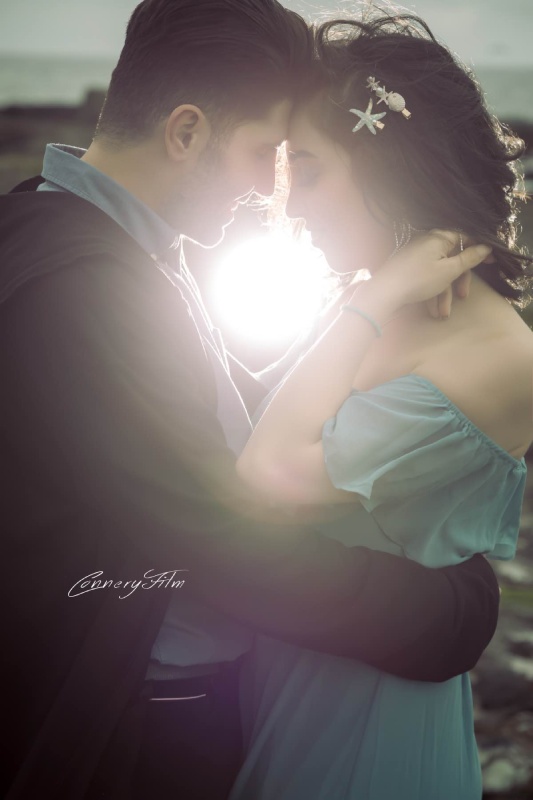 Connery Davoodian started his career in photography in 2009 when he came to the USA, and joined companies like JFA studio, koji films, etc. as a videographer and video editor. Later he went to CBN international as their video editor and first producer. It was in 2014 when he thought that he should integrate his skill of photography with business. And then he started doing wedding shots. He provides his services in LA, orange county, and San Diego. He is a renowned photographer for his excel in his work and team of extraordinary photographers. It is a matter of pride and happiness that he has got an overwhelming response of customers in turn.
Connery film welcomes all types of bookings including photography, videography, short wedding videography, and personal moments photography of the bride and groom. It is a group of specialists with extensive experience and cutting-edge technology who provide outstanding photography experience. We are also available to provide a free consultation regarding events to our esteemed customers. Just visit our website Connery film in order to have an epic, scenic, and natural photography experience. Moreover, a catch-up on our Instagram account also to view the amazing state-of-the-artwork of Connery Davoodian. You can follow him on his multiple social sites like Instagram, Facebook. Also, subscribe to the YouTube channel to visualize the amazing experience of videography.