Lossless Audio: Importance and Definition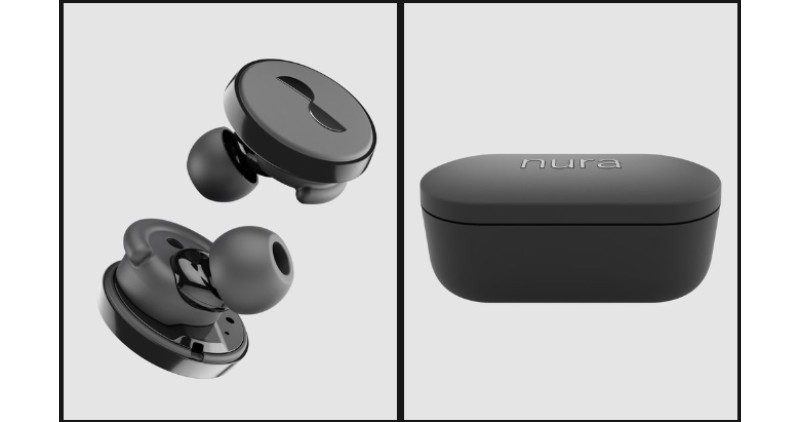 Nowadays, people enjoy the enormous music libraries, clever algorithms, and low monthly prices of popular streaming platforms such as Spotify and Apple Music. However, fans of hi-fi audio have been critical of the low-resolution audio offered by these streaming services.
If you've been following the latest news and trends in the music industry, lossless audio has been the talk of the town – all thanks to Apple Music and rumors of a similar feature coming to Spotify.
What is lossless audio?
From vinyl and CCD to tape and streaming platforms, the quality of music has always been debated. Some may argue that classic vinyl makes the sound better, while others insist that digital is the only way. Lossless audio or lossless streaming is a premium option some music streaming platforms offer to allow you to listen to high-resolution audio files.
When a piece of audio is converted to a digital file format, the audio is sometimes compressed to reduce the file size. This leads to lost frequencies and the term "lossy audio." But with "lossless audio," no frequencies are lost, and you'll experience a quality identical to the original.
Differentiations between Lossless and Uncompressed Audio
The term "lossless" has been used in a very general sense since Apple announced that lossless audio would be coming to Apple Music on iOS and Android. However, uncompressed audio is not the same as lossless audio.
A piece of "uncompressed" audio has not been altered in any way by modern technology. The tiniest of sounds can be heard clearly in this recording. Although it would be nice to be able to share this audio with others, there simply isn't enough storage space for it. Where lossless compression of audio comes in is here. The term "lossless audio" is commonly used to describe this type of recording.
What do you need to stream lossless audio?
You need at least one of these three things to enjoy the best audio quality from your music files.
Digital-to-Analog Converter
4GHz Wireless Speakers or Headphones
Hi-Fi Audio Output
Which lossless audio format is the best?
Whether you prefer listening to low-quality MP3 files, enormous and booming speakers, or getting your first lossless audio earbuds, it's essential to understand the best file format to continue listening to music.
If you want to experience high-quality music with total frequencies, then lossless audio should be your choice. Here are some of the best lossless audio formats:
ALAC (Apple Lossless Audio Codec)
FLAC (Free Lossless Audio Codec)
APE (APE Codec)
1. ALAC
Apple Lossless Audio Codec is the primary coding format of Apple. While it was created initially as the primary format for Apple music, it has now been made open-source and royalty-free. Although other audio formats are similar to this, Apple Music only supports ALAC.
2. FLAC
The majority of music listeners prefer FLAC or Free Lossless Audio Codec. This lossless audio format offers transparent rates, is royalty-free, and is considered the ideal audio type for downloading and storing high-quality audio.
3. APE
APE is a lossless audio format developed by Monkey's Audio and is free to use. This file format does not scrap any data during the encoding process, giving you a hi-res audio quality.
Why is lossless audio format important?
People in filmmaking, game development, and music industries use lossless audio for their work and projects. These works require high-quality audio to allow the audience to enjoy their gaming or movie experience. Lossless audio will enable you to listen to music completely differently!
Stream Higher Quality Music Today!
Lossless audio is essential, so it is better if everyone must try having it. Some people don't even think that the quality is a big deal. But once you get the chance to listen to lossless audio, music quality will always be different. Change how you listen to music and stream higher rate with lossless audio today!
References: