Making the most of opportunities across the social media world is young entrepreneur Nafez Husseini.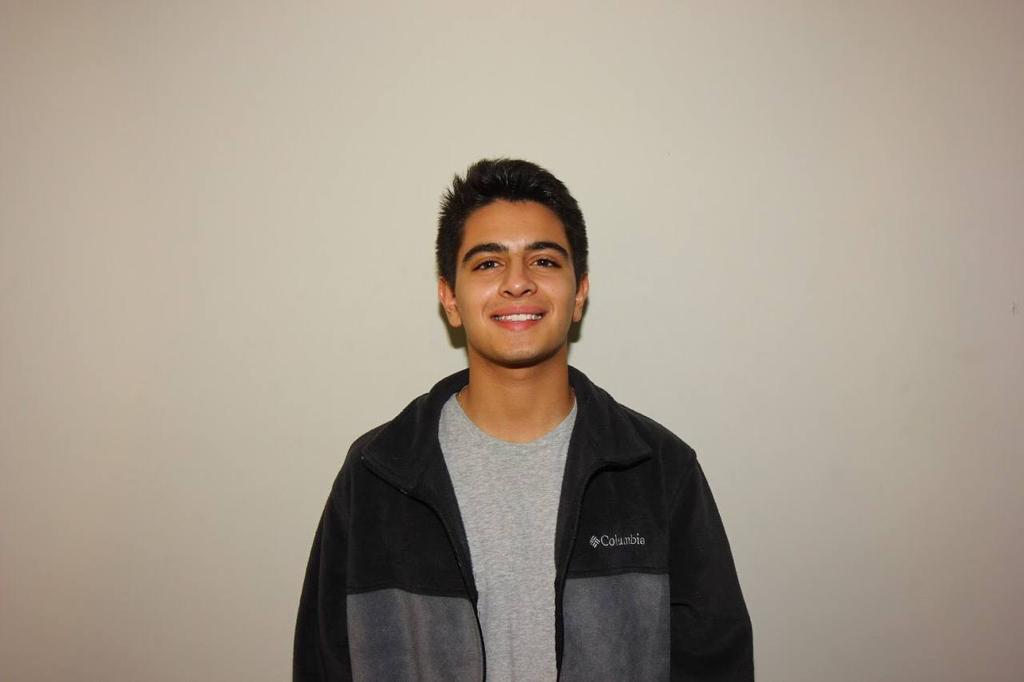 The Middle East boy who now resides in the US has grown a mammoth list of clientele, boosting their growth through his firm.
In a world that seems too consumed by attaining overnight successes, it is great to learn about those who push their limits, challenge themselves and believe in doing the different. All those people who create a success story from the ground up are the ones that go ahead in inspiring the world. Nafez Husseini is one amongst these young talents and passionate human beings who have made a unique name for himself in the vast social media and digital marketing world as a young self-made entrepreneur from the US, originally from Jordan, the Middle East.
Since the beginning, if anything that got Nafez Husseini attracted the most, it was the idea of creating something of his own, which he can feel proud about and along the process also make others benefit. This led him into the world of Instagram, where as a teen at 13, he began with growing Instagram accounts to millions of followers and then took a break from Instagram to start his social marketing agency at 16 years of age.
He had shifted to the US as a kid, attended Texas State University for two years and then studied at The University of Alabama, graduating with flying colours with a Marketing degree and a 4.0 GPA. Though he got a job in Denver, Nafez Husseini decided to rise above the job structure and focus on his business in social media to support his dreams. This has today led him to become one of the leading young names in the social media and digital marketing world, running Instagram accounts with millions of followers.
Nafez Husseini is the proud owner of his firm named Authority Media LLC, which has grown rapidly with earning a mammoth of clients for its incredible services in consulting, advertising and marketing. Nafez Husseini's out of the box ideas, strategies and growth campaigns have propelled his clients to reach greater success in their fields, helping them earn greater revenue through the power of social media platforms.
The youngster says that he will continue to grow and succeed in the industry by staying focused and surrounding himself with a strong and passionate team that is able to accomplish anything by working together. Find out more about his company now by visiting the website, https://www.nafezhusseini.com/