Marlowe 19 year old young singer-songwriter is all set to fly in her music career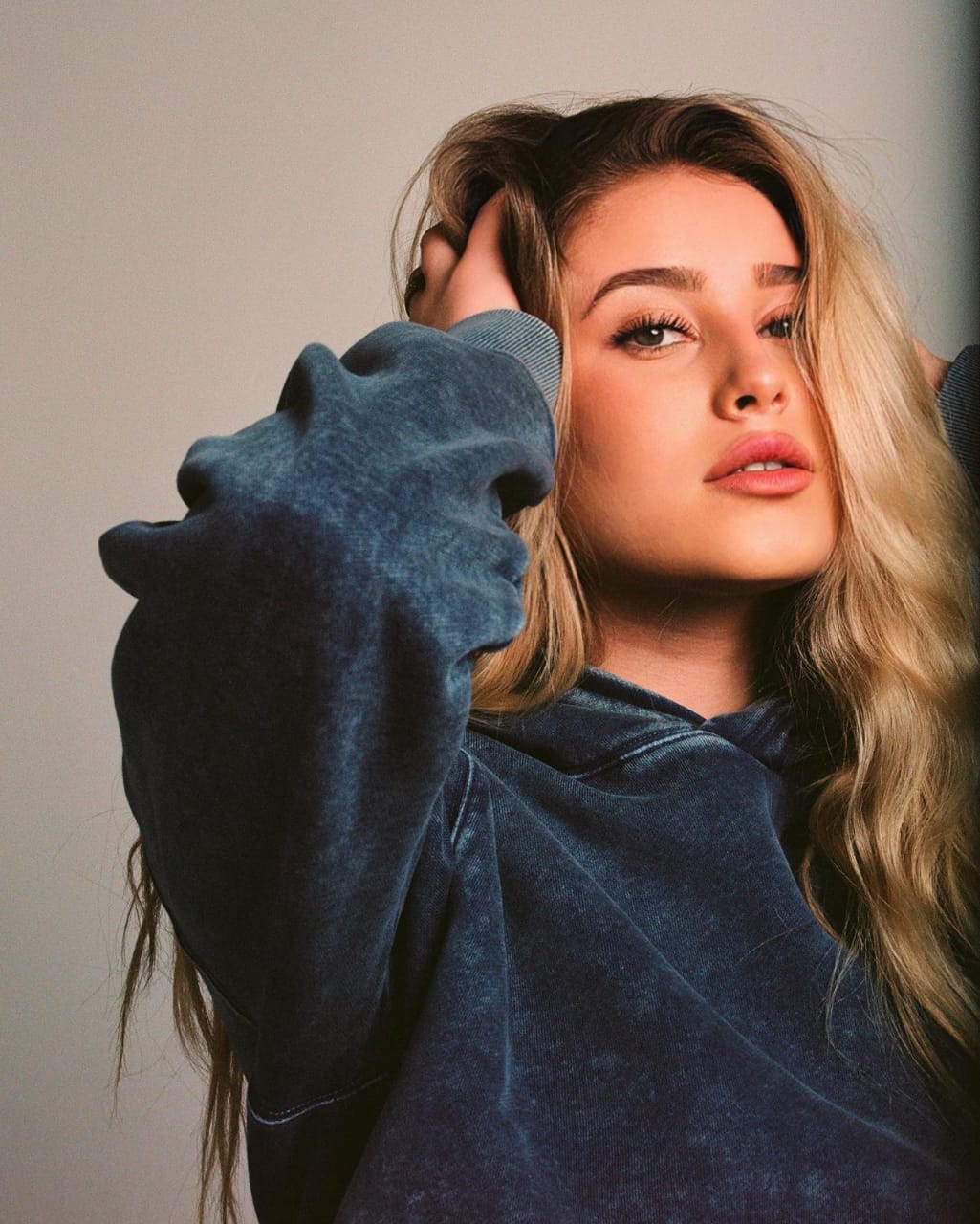 Marlowe is mere 19 years of age but she loves to write songs and sing. Her interest in singing and writing songs developed when she was entering her teenage years. Her initial years went in developing and creating sound via demos when she was busy working with the local producers in her hometown Toronto. Since her place is a happening one, she was able to create opportunities to expand her horizon.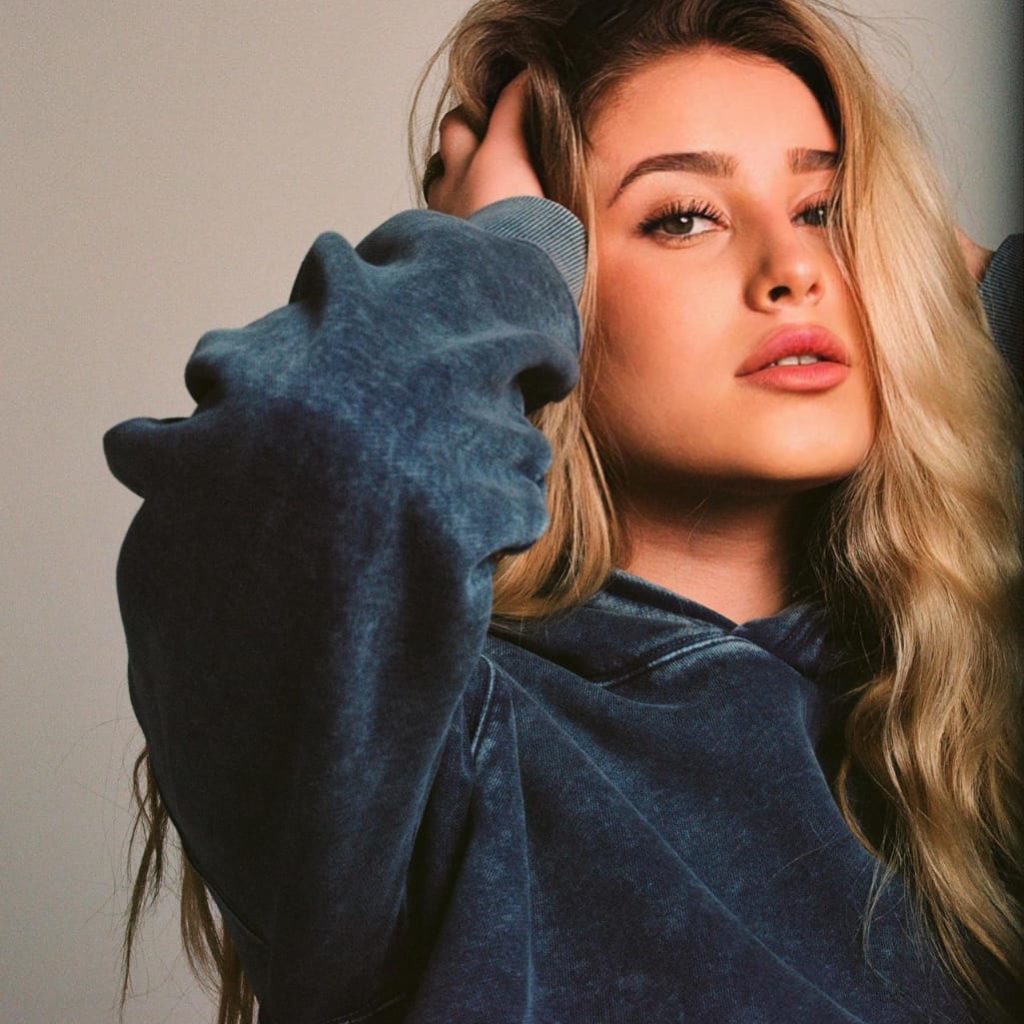 She was able to make a few trips to the USA visiting yet another happening place like Los Angeles. This made her collaborate with other singers and music producers allowing her harnessing yet another set of opportunities for her career. Her producer Ramii was able to find more communities and help her root with these groups for her better exposure. This collaboration helped her get her debut venture like EP, Puzzle. 

Well, this music can be called her as the honest creation from the young girl. All thanks to her piercing and bold voice, she is able to deliver stories of love, insecurity with her youthful and charming sincere lense. She seems to be active on social media as well. Her Instagram handle is able to market herself to the world and she intends to go long in singing songs and writing them. Well, this is just her start, she has to go a long way, but as they travel a mile it starts with a step. This is her first step.