Music
Abdulrahman Al-Sahaf, aka Wrista has burst onto the Hip-Hop scene, by displaying raw emotions and versatile music in his raps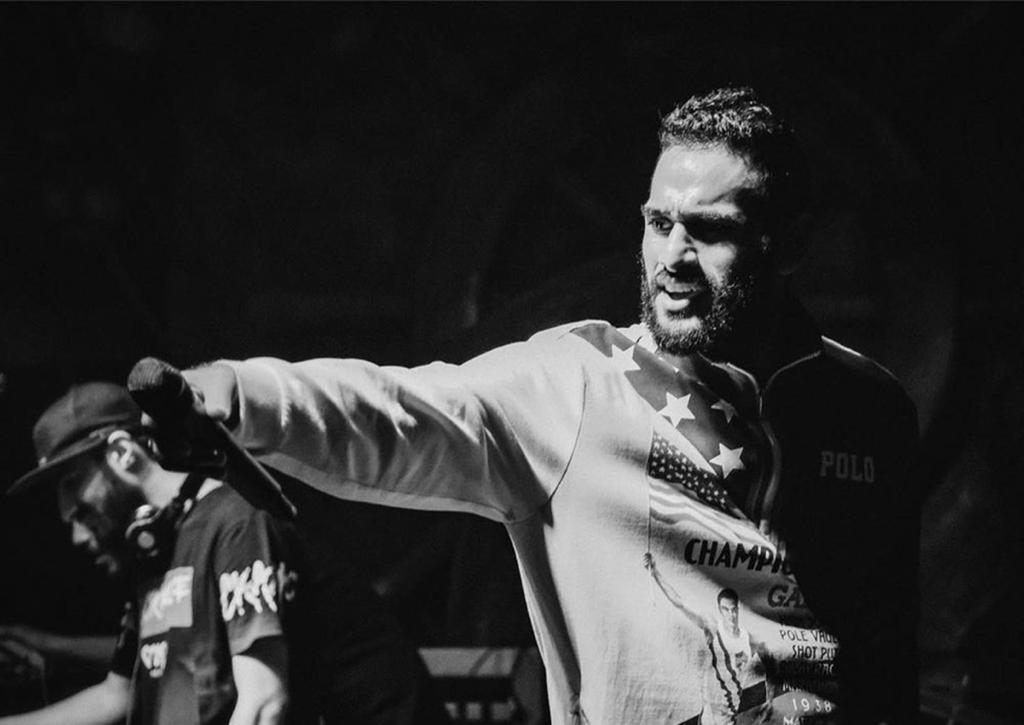 Abdulrahman Al-Sahaf, aka Wrista has burst onto the Hip-Hop scene, by displaying raw emotions and versatile music in his raps.
Hip Hop art form of music has gained massive popularity in this century; the music transcends all boundaries of nations, faiths, and races. Any form of music, or rather any form of art always brings people together, and there is a young Hip Hop sensation who with his hustling mentality and raw talent has burst onto the music scene, he is Abdulrahman Al-Sahaf, also known as Wrista.
Wrista hails from Bahrain and uses music as a therapeutic platform. The 20-year-old Hip-Hop singer tries to heal himself and others through his music. Wrista loved hip hop music since his childhood, and at the age of 6 was introduced to the same by his sister. When he asked his sister who was the artist, she had said: "the greatest rapper ever to touch the microphone". This cultivated an innate passion for the music and Wrista decided to become the greatest rapper ever. He started taking his passion for music seriously at the age of 15 when he launched his first album called 'We Are One'. All the earnings from the album were given to charity. He possesses the knack of optimizing his time and resources.
The elite hustling mentality enabled Wrista to focus solely on his rapping career. Wrista made his name on Fiverr and got approved for the pro in June 2020, a feat very few rappers have achieved. The Fiverr pro rapper has done voice-overs for TheMercifulServant YouTube channel, which was watched by millions and he has also been a presenter for a national TV station.
Wrista has released more than 8 tracks on his Spotify account and is a living embodiment of music having no boundaries. He lives in Bahrain but functions like an artist based in the US or Canada as his music has gathered a dedicated following. He emotes raw emotion and blends the reality of the world into his music. Wrista has also showcased great versatility in his music and caters to all kinds of hip-hop lovers. Recently, the rapper amassed a following of 30 thousand on his TikTok account.
With his hustling mentality, Abdulrahman Al-Sahaf, aka Wrista is the rising star in the global world of hip-hop.