MEDIALAOUI is bringing a surge change in marketing methods by installing a digital tool Tablet in public transports.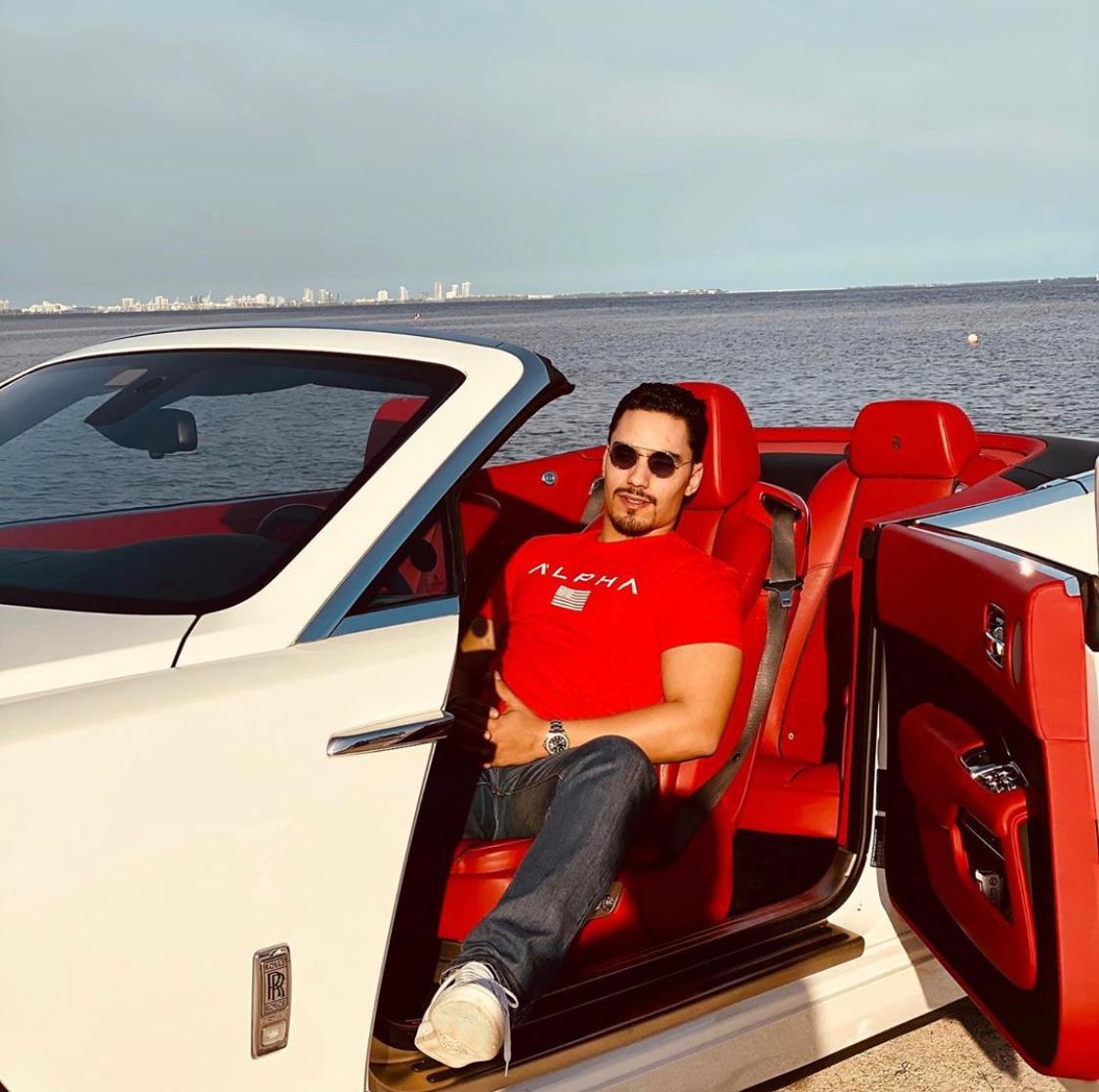 Transit ads are the new way to communicate and advertise companies since it's hard to ignore when sitting idly in front of it.
MEDIALAOUI has turned the traditional marketing manual and is branching out with improved and effective ideas that can have an imperative change. The introduction of the project Drive box is the way to start it. The shift in urbanisation In Morocco, has rapidly developed the progress of public transport to improve mobility. Taking advantage and analysing the change, Loulanti has come up with the plan of setting up tablets in taxi cabs. Given the duration of the trip and the size of the small taxis, it's ideal for a personalised tailor fitted advertisement strategy. The tablets will be installed at the back of the car seat and in front of the passenger. So, That the customer can watch the visually appealing advertisement through the journey thereby marketing it effortlessly and at a low cost. This also gives a longer exposure to the advertisements than other strategies.
One more significant benefit that this project offers is the improvement of Customer service and productivity by providing the passenger with a more customised and entertaining commute. The tablet will have inbuilt applications like movies, music and free internet. This gives it a twist and an edge over other advertising companies. This scheme lines up a deck of opportunities and gives prominence to diversifying and establishing the company's goodwill and reputation in the market, provides a cost-friendly and a constructive method and expands the income growth by attracting and setting up partnerships with newspaper and touristic places.
With the rapid growth of urbanisation, digitisation and competition in the market, MEDIALAOUI is providing the most feasible and effectual strategy. Embarrassing the emerging technology, Drive box has the potential to increase capacity, optimise asset lifecycle, leverage existing data and improve customer experience. Its all set to capture the Moroccan markets in a big way.