Meet a young entrepreneur who didn't give in despite the challenges thrown by the global pandemic: Akash Pillay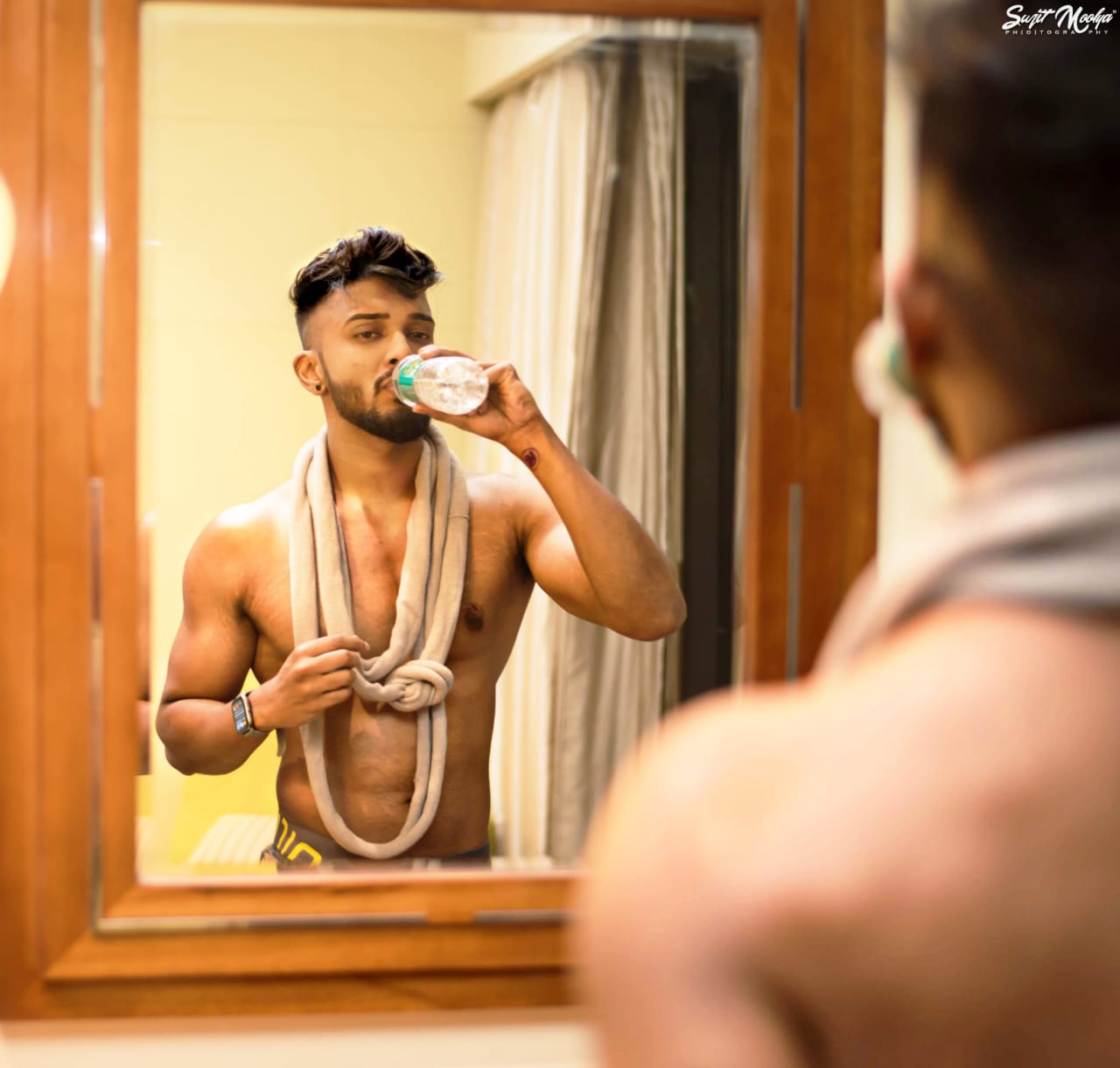 Humble, passionate, unstoppable, inspiration to many are some of traits that are rare to find in an individual these days but we have someone who has bagged these and more of these adjectives and has achieved a lot by the age of 25. We are talking about one of the renowned entrepreneur, Akash Pillay who owns an event management agency named Storror Nightlife that is widely popular amongst Pune night clubs, also he is an endorser, fashion and fitness influencer, model based out of Pune.

Leaving a well-paying job in an MNC to pursue his dream, he with his 'never give up attitude' towards his goals accomplished so much and showed everyone how a tough grind can take one closer and help fulfill their dreams.
Staying positive wasn't an easy thing to do when the entire globe was going through tough times but Akash stood strong, didn't let the times restrain him and continued striving to fight the challenges.

Despite the emotional and financial turmoil he was going through as his own business was hit hard, he went on to help the underpriviledged, helping to make their lives liveable.

In an interview the hustler shared one of the incident from the pandemic where situation was helpless and says how he decided to tackle the situation. Not only the lad managed to save the business from a major loss but also gave a new direction and picture to it all together.