Meet Chad Meihuizen, A South African Model Who Has Scaled Astounding Heights of Success in His Career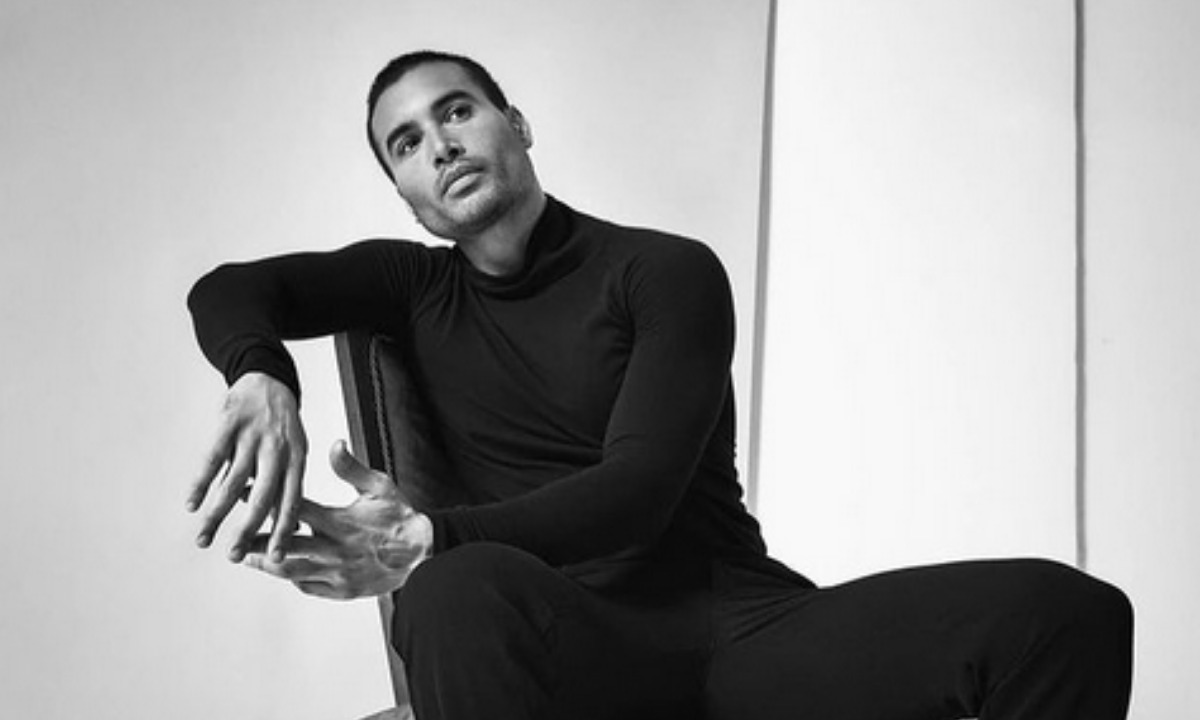 Apart from being a successful model, Chad is a popular social media personality too.
Fitness models put themselves into severe diets and grueling workouts for months at a time to sculpt their bodies and give the rest of us the motivation to achieve our goals. In the process of living in the trenches each day for years, they gain a vast amount of knowledge they are pleased to share on social media with their fans and followers. But few like Chad Meihuizen have the determination and will to choose modelling as a career and inspire others to choose the lifestyle he lives.
Chad Meihuizen is one of the top fitness models in the world. Chad turned pro as the youngest in the world residing in Cape Town, South Africa. He has been in the spotlight for years for his success as a fitness model.
He is using his social media accounts to help people who want to achieve their modelling goals. In the future, he also wants to continue doing the same and help people remain fit. The pandemic taught us to live healthy to live happily.
https://www.instagram.com/p/COXV3ANLv6h/
Life was never easy for Chad. He has struggled a lot in life. He has seen many life-threatening injuries in the past, which almost block his future progress but with the power of his mindset, failure quitting has never been an option for him.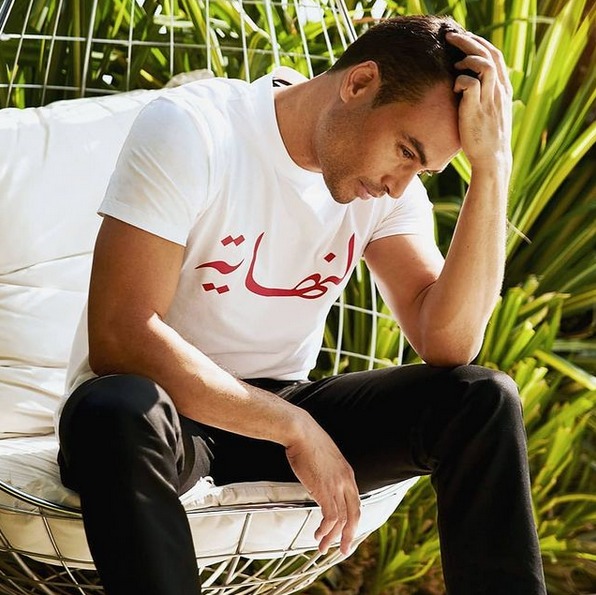 Many young models and influencers from different fields take Chad's guidance to remain in shape. Chad believes that anything is possible, for anyone "You just have to focus on your goals, and remaining fit should be a daily habit that can help your mind remain fresh and alert".
Chad on Instagram – https://www.instagram.com/chadmeihuizen/