Meet Entrepreneur Ravi Patel, An Engineer Who Changed His Life By Thinking Out Of The Box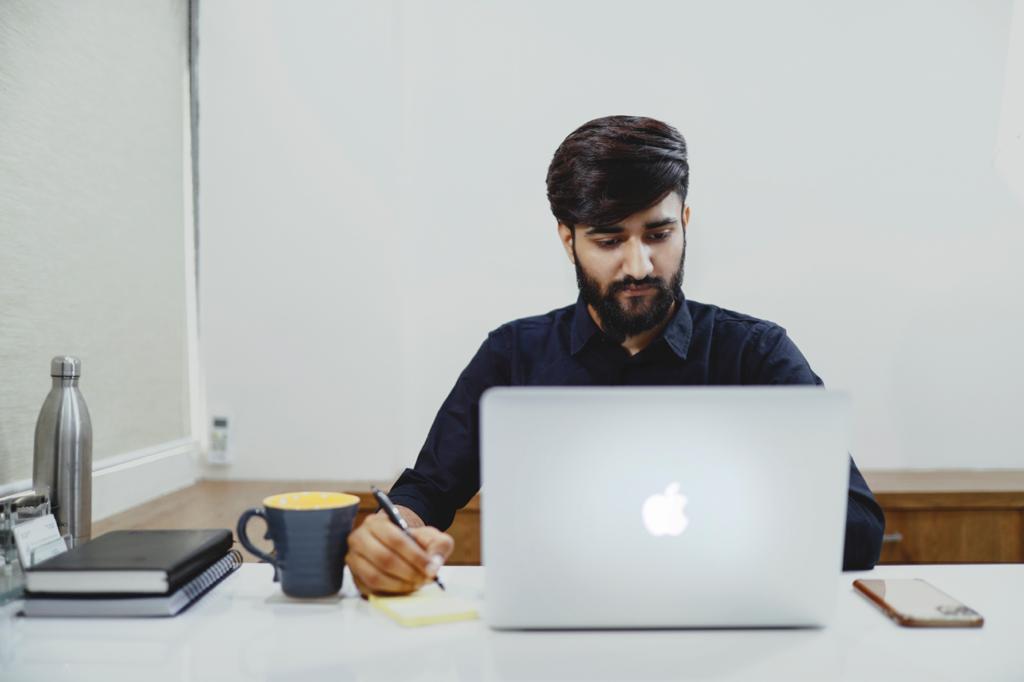 Ravi Patel has always been curious about trying new things. When he was in college in 2012 studying Computer Science Engineering, he suddenly thought of sharing his views and insights on the field on Internet. That's when he got introduced to blogging.
During that time, blogging wasn't a common practice. So he was fascinated by this internet boon. Cut to 2021 now, 9 years later, Ravi Patel is an entrepreneur who is helping bloggers and blogging site in gaining a wider reach to their content. He owns a company called Sync Web Solution in Vadodara, Gujarat.
Ravi Patel loves internet and how vast it is, full of opportunities. When he was doing 9-5 job, Ravi realised that this is not something he enjoys. He wants to be an entrepreneur and work on something that will have a stronghold in the business world. Well, it is known that digital marketing, SEO, web developing, blogging etc are at top on the internet world for the past few years.
With Sync Web Solution, Ravi Patel has gained trust among many big brands and famous bloggers. Even the income he receives monthy every month has made his life financially content. Ravi says that it was his passion to do something different than others long ago helped him achieve so much in his career in such a less time.
To all the Aspiring entrepreneurs, Ravi Patel has an advice – "Look around, everything around screams of an opportunity. You don't know what seems like a small task today will be something huge tomorrow. So any work you take, there is something to learn and it will help you and your company to grow."