Meet Mohit Jain, A Fitpreneur Who Is On A Mission To Change The World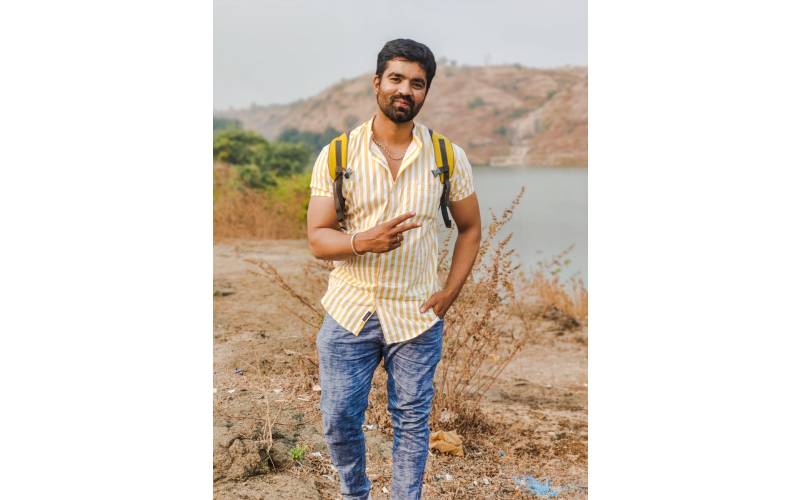 In today's time, being a multi-talented person always leads to immense success. Take a look at celebrities. They can not only act, but also sing, dance and direct movies. It is very important to know a few more skills along with your main talent. In the world of entrepreneurship too, it plays a key role. Who better than Mohit Jain knows it!
Mohit Jain is a young fitness enthusiast, who's born in Aurangabad. Known as Fitnpreneur among people, Mohit is a social media marketing specialist. Jain, who has a marketing MBA degree is the owner of social media company called Starbuzz Digimark.
Owning a business runs in Mohit Jain's blood. His family owns a franchise of jewellery stores called Arihant Gold Palace. So he also decided to start something of his own and it is growing successfully every year. Mohit's Starbuzz has clients across Hyderabad, Mumbai, Aurangabad and Delhi.
While his social media marketing business is flourishing, Mohit Jain is also on another big mission. The Fitpreneur wants to encourage people to take their physical health seriously and fitpreneurs and fitness influencers. He is taking all the efforts to show to today's youth the importance of having a fit body and good physical health.
With His Business and Fitpreneurship, Mohit Jain aims to become a millionaire before he turns 30. In his life, his father has been his biggest inspiration along with Arvind Lal, the CEO of Shredz Supplimengs.
Mohit Jain says, "My father has been my inspiration, he is a black belt in karate and also a successful businessman. Arvind Lal is the perfect example of who I want to become, a Fitpreneur i.e. Fitness passionate + an inspiring entrepreneur!"