Meet Mortgage Maven, Daniel Goldsmith – The Lead Generation Specialist Who is Boosting Profits…One Client at a Time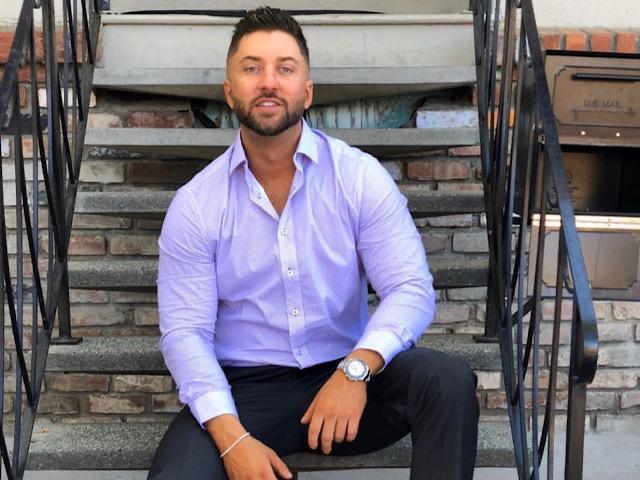 Success doesn't happen by pure luck. It happens because of hard work, persistence, resilience, and a keen ability to live life to the fullest; to strive for what no one else has done before. It is that kind of perseverance that sets visionaries and influencers apart. As we continue to work in fast, data-driven markets, entrepreneurs who move fast and adapt quickly are the ones leading the way. Arguably, no one has done this better than mortgage maven, Daniel Goldsmith.
Hailing from California, it's clear Daniel works hard and plays hard. He says he is pushed by a passion for life and is a "go-big-or-go-home" type of person.
Daniel got his start in marketing by organizing club promotions in college as a way to make extra money. By connecting people with the clubs and nightlife activities they enjoyed, he created a platform which automated and expanded the reach of club promotion. "We were ahead of our time. No one had ever done that before," explains Daniel.
Moving forward from club promotion, Daniel saw the potential for lead generation and affiliate marketing. "Through some great connections with people who recognized my talent for technology-driven marketing, I was able to quickly expand my business," says Daniel. His talents were immediately sought out by social security, insurance, and mortgage professionals. In 2018, he shifted his entire business to mortgages and has produced more leads than anyone in the industry – outperforming banks and mortgage companies alike.
When he is not working, Dan takes that "work hard, play hard" ethos to heart. A vibrant personality, with an exciting life to match, Dan is all about traveling and experiencing the world with his tight-knit crew. From Vegas to Park City, Dan is out there living the life he earned, and he is not about to waste a second of his precious time. "People aren't living the lives they want because they are too afraid to take risks," says Daniel. "Just do it. Life is meant to be lived on your terms. No one else."
Dan gives his followers a look into his well-earned, high-profile lifestyle on his Instagram account @danperignonn. Behind the images and eyebrow raising captions is a man who earned the right to live exactly how he wants. "I've visualized this life for twenty-nine years," explains Daniel. "I know what I want, and I am not afraid to go for it."
With an attitude like that and a work-ethic to match, there is no doubt that Daniel Goldsmith is just getting started.