Microsoft will partially resume its Redmond campus on March 29 and perhaps completely return on July 6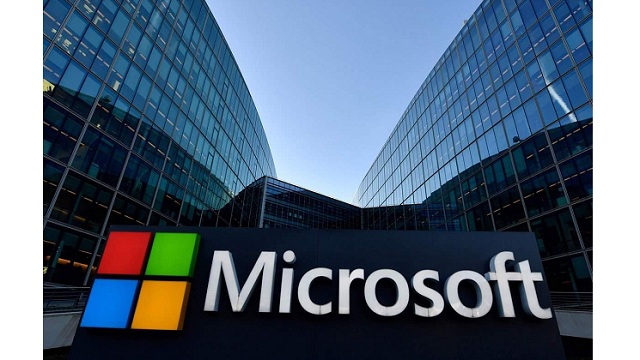 The previous fall, Microsoft authorities told representatives they were pushing back the returning date for the organization's U.S.- based offices from January 2021 to July 2021. On March 22, Microsoft is giving another report on its COVID-19 coronavirus-inspired re-opening plans. Authorities likewise published its year-in-review Work Trend Index with discoveries about the developing time of hybrid work.
Microsoft's blog post about its resuming plans adds color around executives' now reported designs for making Microsoft a hybrid workplace going ahead. One week from now, on March 29, Microsoft will be opening up a greater amount of its Puget Sound area headquarters – its biggest work site – to coordinate with what's going on in some of its other worksites around the globe.
At the point when asked, a representative affirmed that Microsoft's soonest date for a "full opening" of its Puget Sound workplaces is July 6, yet "we'll continue to monitor the situation."
In September 2020, Microsoft reported its updated work-from-home policy, through which the vast majority of its representatives are approved to work from home part-time — which means under 50% of the time. With manager approval, a few representatives have the option of proceeding to work from home full-time.
After a month, Microsoft's Senior Leadership Team declared internally that they anticipated their U.S. worksites to be in the organization's "Stage 6" phase as of July 6, 2021, which means they'd be completely returning. (Indeed, even with full returning, hybrid work will still be the standard.)
A few representatives have been dealing with sites in the U.S. workplaces as of now, nonetheless. As of the fall of 2020, a significant number of Microsoft's U.S. offices were viewed as in Microsoft-defined Stage 3, with working from home still "strongly encouraged."
During Stages 4 and 5, representatives can select to get back to organization work sites all alone, as long as they maintain inhabitance cutoff points and health and security necessities. (Microsoft authorities depict this "Hybrid Workplace Dial" with six stages as an approach to "quickly adjust our work sites depending on health conditions, while also staying data-driven in our decision-making.")
Regarding Microsoft's 2021 Work Trend Index – an investigation on how, one year into the pandemic, work has changed forever – Microsoft executives had a few discoveries that authorities said business leaders should maintain in concentration as they plan for the coming hybrid-work reality. Among those discoveries:
The research shows that 41% of the global workforce is probably going to think about leaving their present employer within the following year. This number is much higher for Gen Z (54%).
Most business leaders are faring better compared to their representatives. 61% of leaders say they're "thriving" at present – 23 rate points higher than those without decision-making authority.
While Gen Z is generally known for being digitally astute, the information in the report shows that Gen Z is truly in danger and should be re-stimulated. 60% of this generation – those between the ages of 18 and 25 – say they are only surviving or completely battling.
This generation is bound to be single and early in their career, causing them bound to feel the effect of isolation, battle with inspiration at work, and come up short on the financial way to make appropriate workplaces at home.