Business
Digital Entrepreneur Sunil Butolia credits his father Mr Pratap Singh for all his success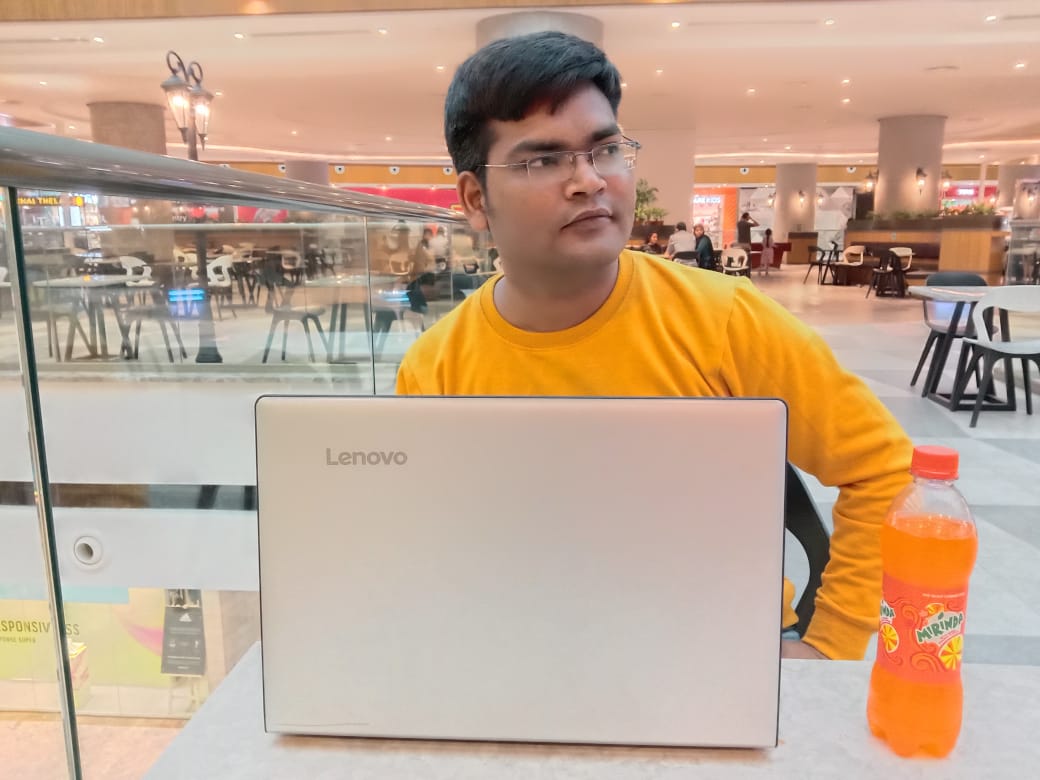 Our country is moving fast, In the last few months, India has achieved success in the recession despite a nationwide lockdown. India has proved that it knows how to do business through a traditional approach, and successfully overcome new challenges, India has proved this by the large-scale manufacture of the COVID-19 vaccine.
Today, our country is waving its glory in the field of Information Technology all over the world. Perhaps that is the reason why the large number of Indian youth are getting attracted towards digital marketing and are looking for their future in digital marketing. We have such a successful entrepreneur and founder & CEO of FAME Internet, Sunil Butolia, who has shared some valuable insights about the digital market with us.
"Digital marketing is a tool that has provided opportunities for small, medium-sized business owners to grow their venture, and has made it easier to grow business globally," he said.
India has claimed a large number of increments in content creators since Reliance Jio has offered the affordable internet in the country. Then it has become even more necessary for business owners to bring their business online, hence the importance of digital marketing increases greatly. "Sunil Butolia shared with us.
Sunil has been working in this field since 2012, during which he has seen many types of ups and downs in the market. He said, "If your email list is large enough, you can sell anything you want by turning them into a loyal customer."
Sunil is the founder of FAME Internet, one of the leading digital marketing companies in India, offering its clients complete digital marketing solutions. He also started the FAMEPublish website with his brother Kishan Butolia.
His company has served more than 250+ multinational companies and more than 25 thousand individual clients, the net profit of FAME Internet was recorded around 5 million last year, this shows Sunil's dedication and hard work towards work.
Sunil was born in a small village in Aligarh district of Uttar Pradesh. Then raised and studied in Delhi. He further earned his MBA degree from Institute of Distance Education, Madras University. Whatever Sunil is today, he credits his father Mr. Pratap Singh for all his achievements, who gifted him a computer in 2009 because he had an inclination towards computers and technology since his childhood.
Sunil has deep knowledge in digital marketing and related technologies. Today he is counted among the most talented and influential people in India. His clientele consists mostly of social workers, singers, Youtubers, artists, politicians, etc., who use his services to get their social media accounts verified, press releases, and to improve their online presence over the Internet. And Sunil Butolia, who has mastered all these tasks, takes full responsibility for the work so that his clients can forget all kinds of worries and concentrate on their projects.
You may ask anything related to digital marketing to Sunil Butolia on his instagram page @sunilbutolia.