Milad Ghasemikhah Pargam goes viral for solving female problems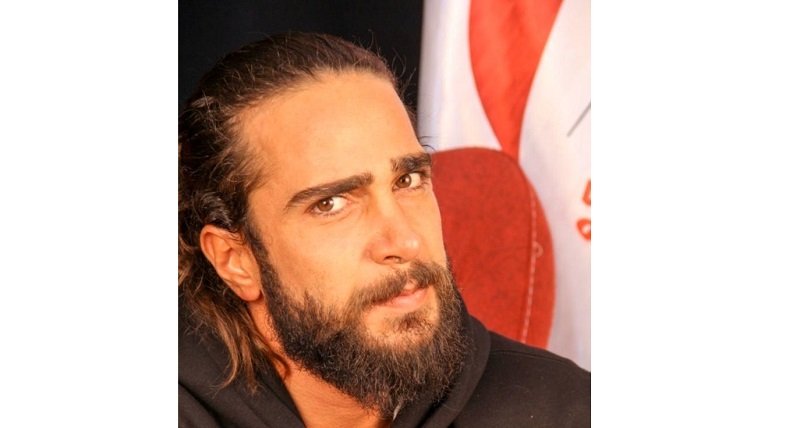 Funny Instagram celebrity and influencer, Milad Ghasemikhah Pargam, gets over 2.9 million views on a video where he dresses like a woman and provide solutions to women-related problems
Milad Ghasemikhah Pargam can be rightly regarded as one of the biggest social media celebrity to come out of the Middle East. Over the years, he has been able to carve a niche for himself on social media by creating funny yet educational content that provokes the thoughts of his audience and help them fight for a positive cause. As a feminist, Milad uses his strong social media presence to preach gender equality and he recently took it a notch higher when he pretends to be a female and provides solutions to female problems. The video went on to garner more than 2.9 million views on Instagram.
There is no doubt that Milad has taken the social media world, especially Instagram by storm. His creative content on the platform often go viral in no time, garnering millions of views and reviews from different parts of the world. His ingenuity has also helped to increase his number of followers on Instagram, steadily growing his influence by the day.
His video on Instagram where he was spotted pretending to be a woman have been appreciated by his millions of fans as another advocacy move to promote gender equality. The video has showed the world the comedian's depth of knowledge on matters relating to the feminine gender. Milad's vastness in providing accurate answers to the questions wowed the public offline and was appreciated by his online fans and followers.
The female pretence video is just one of many from the talented Iranian comedian and social media influencer and he has continued to wax stronger on the platform as well as other social networking sites.