Milad Ghasemikhah reveals his Motivation to do more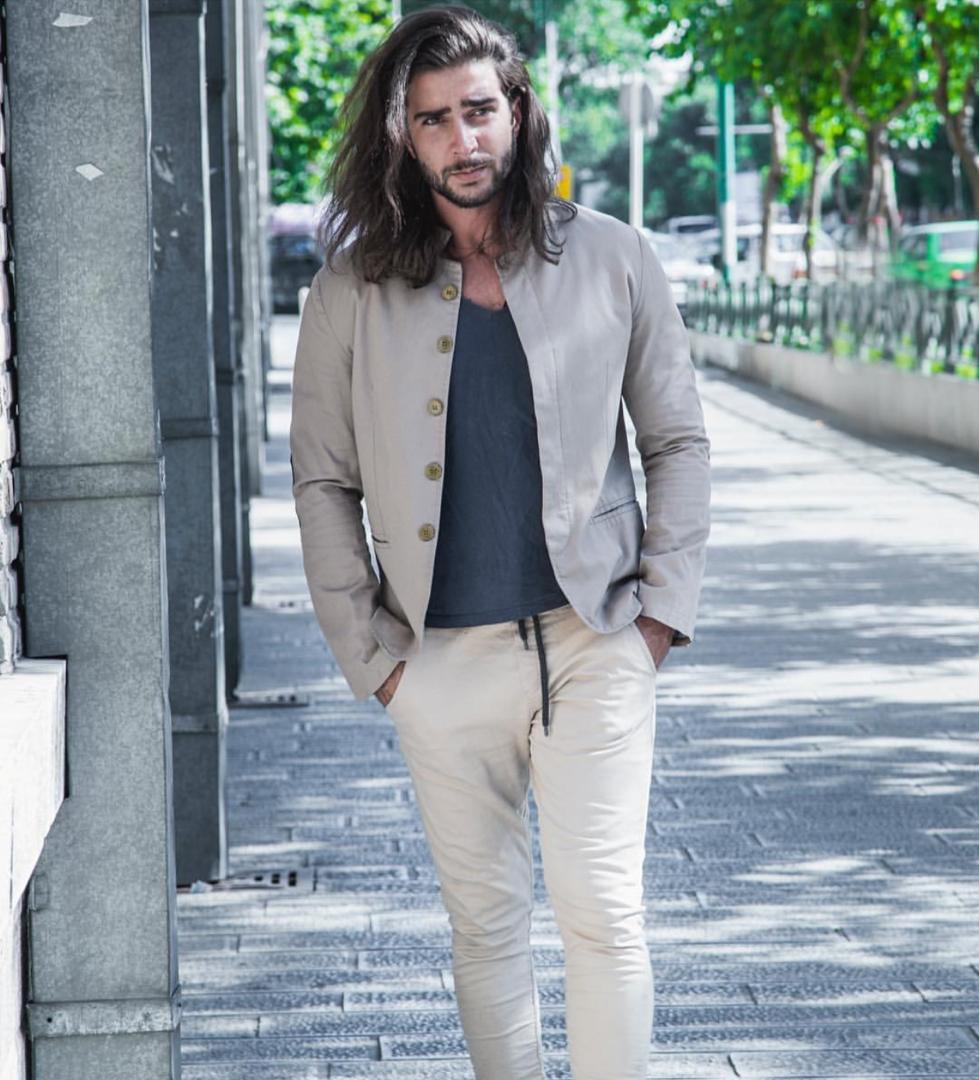 Instagram star and online celebrity, Milad Ghasemi, reveals the motivation behind his success over the years
The story of social media influencing in Iran and other parts of the world cannot be complete without mentioning the name of Milad Ghasemi. The Instagram celebrity is particularly famous for his unique approach of making videos, regarded as improvisation satire. He is also a strong advocate of feminism, a value that he continues to push using his strength on social media. Milad's success in recent times has been particularly remarkable and he recently revealed the motivation behind his works.
"I love the feeling that i can make people laugh even for a second especially in their difficult times. Every time i get a message from a fan who is thanking me for making them forget their problems even for a short time, i get all the energy i need to keep up what I'm doing," said Milad Ghasemi Khah.
The graduate of architecture became very popular on Instagram by posting various comedy videos since 2015. Milad's videos are spontaneous and impactful, reiterating his creativity and ingenuity, features that have endeared him to millions of people worldwide. Most of his videos feature performances and content that everyone can easily relate with, considering all subjects and creating short skits of humorous subjects, jokes, satires and humors that bring smiles to the faces of his audience.
The videos posted on his social media channels are easily comprehended by the audience, which explains the huge positive impact they have on his followers. Combining storytelling with captivating performances, Milad has grown from just being a comedian to becoming a force in making people happy and pushing for equal rights for everyone, irrespective of the age or gender.
Milad Ghasemi Khah is not looking to rest on his hoaxes as he has continued to put out thought-provoking yet amazingly entertaining videos.