Mithila Purohit – "Oh! A woman… What could it be! Least of interest, let's move further."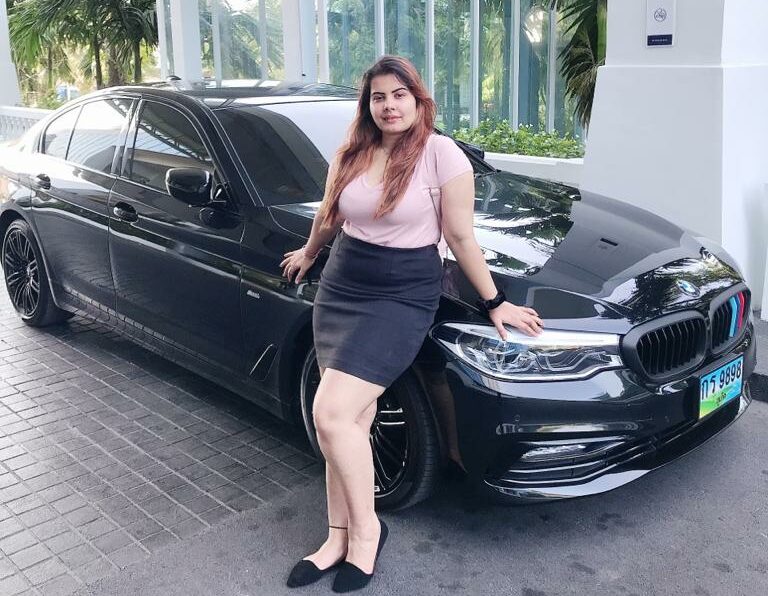 Here us "We'll urge you to wait."
Women right? What place does a woman hold today? It is so easy for everyone to think how pleasant and easy going the life of a woman is, moreover if a woman suffers it must be something in relation to her bad and wicked doings! It is so easy to judge? If she doesn't work, well why should she work and earn? She will probably get married and will stay back at home, bear children taking care of the household. She has excuse to escape every problem! Well! This thought is actually the problem.

Today we have Mithila Purohit with us, who is one of the most gorgeous, beautifully grown women with an independent soul always ready to spread her wings.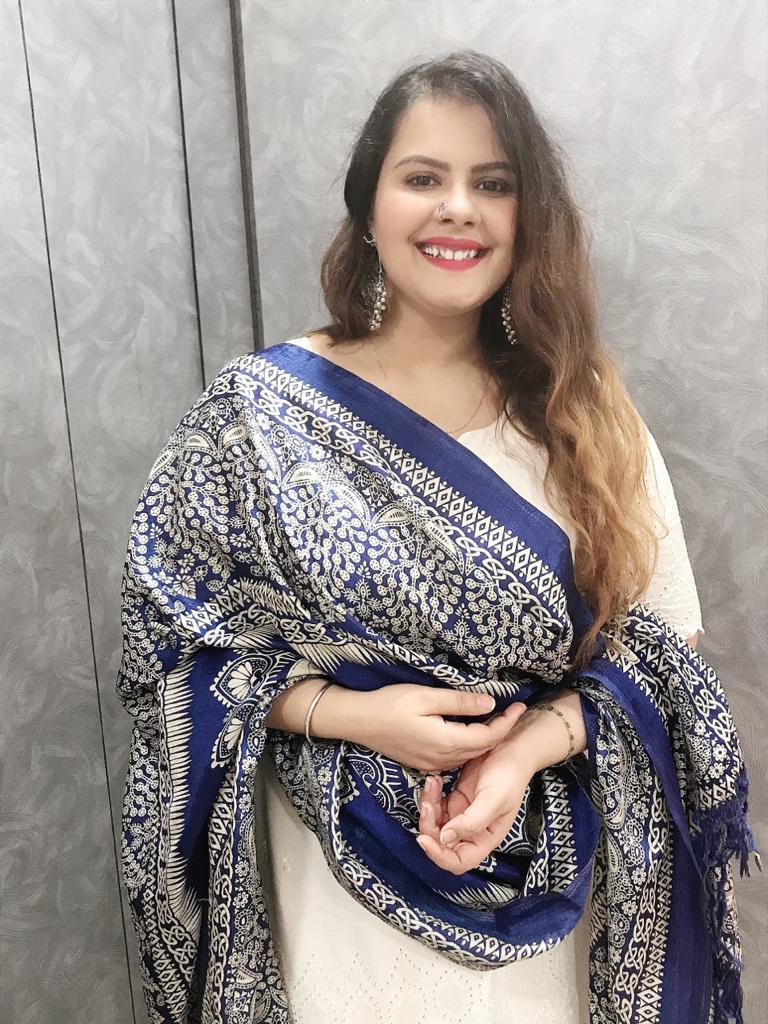 She was born on 20th August, 1991 in Bikaner, Rajasthan. Always being a soul waiting to just fling abide, Mithila Purohit chased her dreams in the direction of her passion and actually she won!
Today one might be so indulge to the feeling of astonishment seeing such a young grace earn such a respected name in the industry and in the hearts of the people. Mithila Purohit has tried her hands in various precepts leaving no plate unturned whether it be acting, modelling, dancing, music or cooking. She holds a very versatile image on social media with 69k + followers on instagram following her consistently. She also had won the title of Miss Khoobsurat 2013 in her initial period of start boosting her confidence about how righteously she started!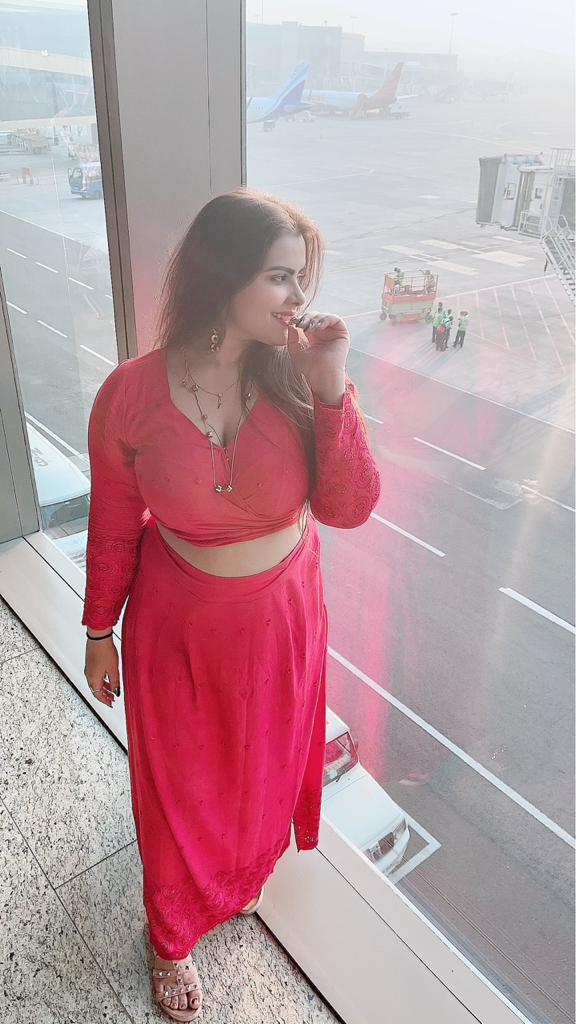 She has adorned the audience with her aura by appearing in various entertainment clichés like Mi Aazi Aur Saheb (NDTV imagine) 2012, Mrs Koushik Ki Paanch Bahuein (Zee TV), Sapne Suhane Ladakpan Ke (Zee TV), Vekh Baraatan Challiya (Punjabi movie), Mr and Mrs 420 Returns (Punjabi movie) as well as on you tube channel like studio apartment.
Just like the rest of us she had her dreams, but unlike someone of us she chased after them and actually won!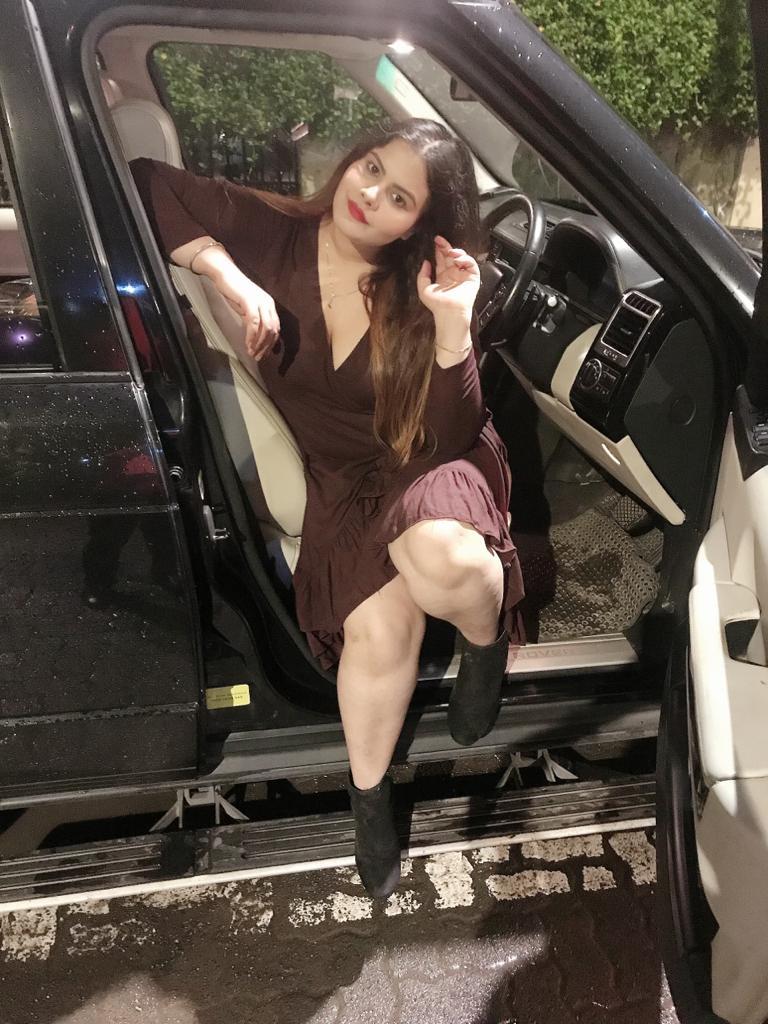 Mithila Purohit is a motivation for many. She held subtle law of the orthodox society that women are destined to be the architect of the family serving the family's need and never knitting the mat of her dream. She helped us all prove that women definitely are the architect of family but also of society, nation and the whole world. One should encourage, love, care and help them be stronger.