Mohammad Zaid Khalid: An Iron-Willed and Aspiring Entrepreneur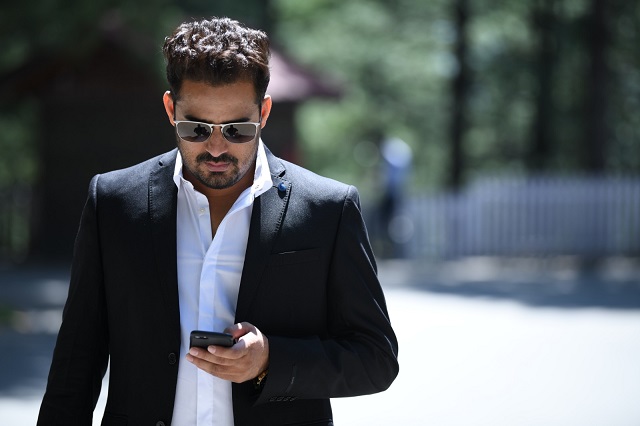 Mohammad Zaid Khalid, a name that has become eminent and noteworthy in the real estate industry. A major issue that our country's youth faces is the absence of hunger to attain more and being satisfied with the bare minimum. But every once in a while, there comes someone with the desire to stand out in the crowd. Zaid had looked up to extensive goals since he was a child and today, when he can call himself a competent real estate developer, a bibliophile, a body builder and a philanthropist, he truly has ticked off all the check boxes on his bucket list. Zaid has managed to pull his real estate business to the pinnacle of success but none of this has been a cake walk. He has faced his shares of ups and downs and the amalgamation of both is what makes him the man he is today.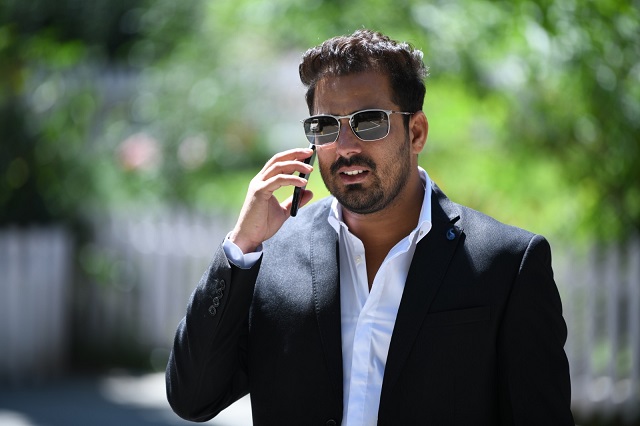 Zaid's business venture, in the real estate industry, floored with the help of starting money that his father, Abdul Khalid, lend him as a token of faith and support. Careful assessment of the land to be bought, deep analysis of investment deals and scrutinizing the probable future returns; this is the combination that has aided Zaid to make out-and-out precise deals. He is an outright helper of the needy and underprivileged people. Be it financial deficiency to fund one's education, medical needs or marriage ceremonies, he goes out of his ways to help in every way possible. He has a faith that as a blessing of his goodwill he has not had to face any unfavorable deal in his career.
When Zaid looks back to his childhood, he remembers how me wanted to jump into the ocean of business as soon he completed his schooling, and how his parents reflected upon him the gravity that education hold in one's life; especially for someone who comes from a small town like Prayagraj and a family of farmers and dairymen. How everything kept falling into place perfectly as he completed his graduation from Dayal Singh College, Delhi University and went onto work in his family's dairy. How he familiarized the work flow took the dairy to unparallel heights and increase its turnover manifolds. In many ways that was his first experience into the working front. Today after many years he has managed to build himself a name that resonates in industry and he continuous bear that flag higher and higher.