Mouad Tassoufra – the capable rapper who has confidence in himself and his extraordinary abilities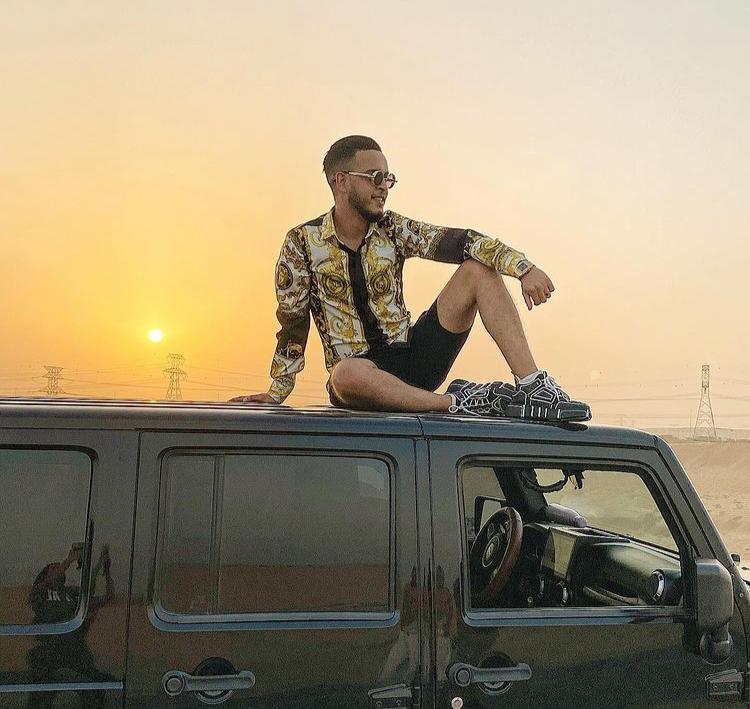 . One magician, here we have Mouad Tassoufra aka JEN.
The famous rapper says that he never even ever dreamt about being a rapper and not only that, being such hugely famous in Morocco is still a shock for him.
When he listened to the album of "Don Big" in 2008, it seemed like a dream to him, and that album was the first thing that influenced him to start doing this in a Moroccan language.
Just like quotes suggest that the work you enjoy most pays you the most. The same happened to him. Making your passion your career automatically brings your life on the road.
This was the reason he got succeed and he influenced many fans.
Moreover as of now he is still learning and doing his best to make them satisfied. He feels that what he is today is only because of his fans. Without them nothing was possible.
The rap star says that there is no particular mantra to success and nothing can make you hit unless or until you are unique and quirk. His only way to deal with haters is that instead of listening to them he hears his fans and does the same.