NANCY MELLO SHARES HOW YOU CAN FIND YOUR LOST PET THROUGH AN ANIMAL COMMUNICATOR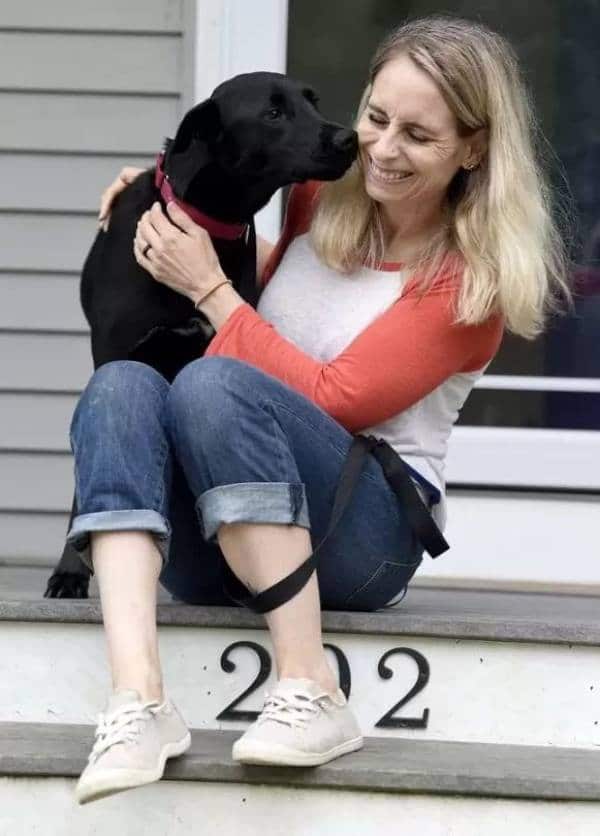 The bond between a pet and a human is truly something special. It goes beyond the surface level in a way that you can only really understand when you have an animal that becomes an integral part of your family. It can be difficult to articulate, but with time – there develops a relationship that is not only tangible and affectionate, but transcendent and spiritual. That's why when a pet goes missing, it can be a very traumatic experience. It's something we would never want to wish on anyone, but unfortunately it does happen from time to time. And if the initial search doesn't bear fruit, it can feel like all hope is lost.
Luckily, there is another option that, while controversial to some, has proven itself time and time again to be a lifesaver for people trying to find their lost pets. And that is by procuring the services of an animal communicator psychic medium. It's a little known fact that a lot of people don't want to admit to seeing a psychic because of the social stigma that surrounds the industry – but if you dig below the surface, it's amazing how much healing, comfort, and support people have benefited from engaging with a professional in this space.
One such professional is a psychic medium by the name of Nancy Mello who has been working with clients all across the world to find lost pets and help them with pet behavioural problems. You only have to look at her 188 five-star reviewson Google where her clients rave about her services to see that there is more to this thing that meets the eye.
Even with all her success, many people write off the whole concept because of a few con artists that have tarnished the reputation of this work – but Mello is a shining example of someone who's work has substance behind it and can be of immense value to people who need it. She believes in the intermingling of science and spirituality and uses her gift to help people all across the world. Just since March 2020, she has been instrumental in finding 39 different pets across Ireland, Greece, Costa Rica, Puerto Rico, Canada, and the US. The track record is very difficult to argue with, no matter how sceptical you are.
As an animal communicator, she has fully embraced the digital age and has built platforms for herself across Facebook, Instagram, TikTok, and her own website – each of which act as channels for her to connect with her clients and help them remotely. It's really fascinating to see how she's growing a community around her work and one that continues to gather momentum month after month.
When you come across people like her, you realise that not every self-proclaimed psychic is a scam. Instead, if you sift through the masses and only work with the best of the best, they can be immensely helpful. It might seem unconventional or strange to you, but the hundreds of happy clients speak for themselves.
If you have lost a pet, or are struggling with your pet's behaviour in some way – what do you have to lose? Give it a try and you'll be surprised at what you might discover.