Neema Namdar announces Future Pro-Basketball Plans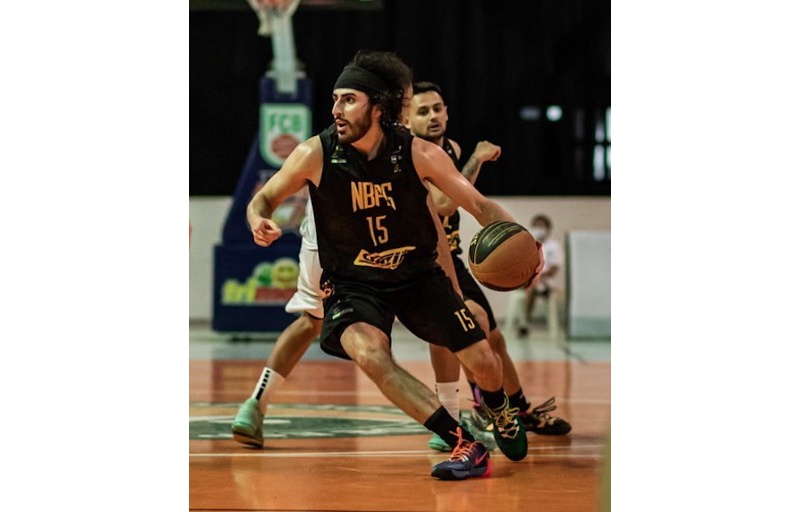 It has been announced that Professional Basketball Player Neema Namdar will be signing in the Albanian Super League this week. Neema had previously been playing professional basketball for Novo Basquete in Brazil's CBC League. He established himself as a perimeter threat and skilled playmaker.
Neema Namdar expressed his excitement about the extension in an Instagram post, stating, "I am thrilled to continue my career with the Beselidhja. This organization has always believed in me and I am grateful for the opportunity to continue to grow and improve as a player. I can't wait to get back on the court and compete for a championship with my teammates." The powder League.
Beselidhja also released a statement about the extension, saying, "We are thrilled to have Neema Namdar as a part of our organization for the long term. He is a talented player and a leader on and off the court. We believe Neema will be a key contributor as we strive to bring a championship to our organization"
He opted to sit out the 2021-22 season to chase down his dreams of competing for the Iranian National team. Neema has an American passport and is close to finishing his dual citizenship and obtaining a second passport in Iran; where his parents are from. This would allow him to compete for the Iranian national team and help the team to the World Cup and Olympics in the future.
Subscribe for more updates on how Professional Basketball Player Neema Namdar is rising to stardom!