Nestor Orologas a self-made Digital Media Expert on the rise.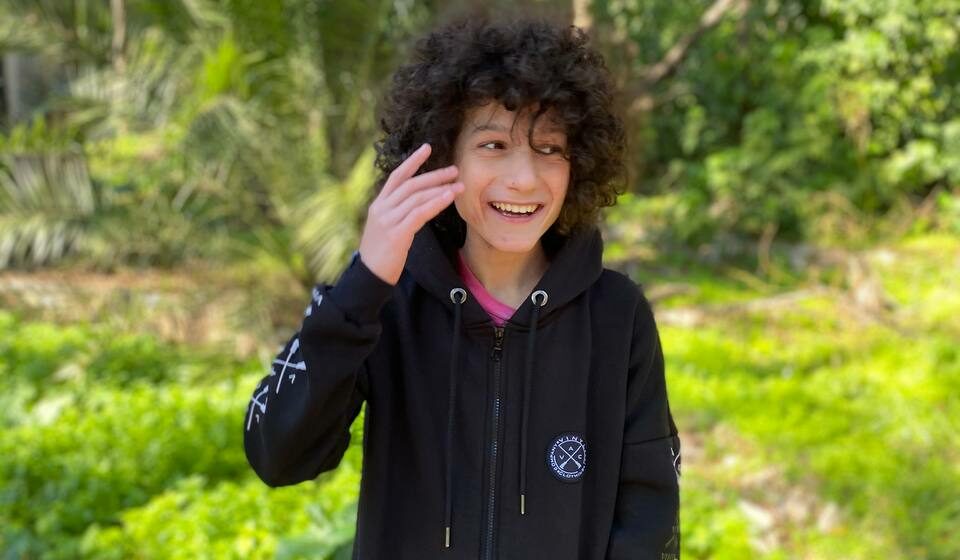 With the constant evolution in the digital media space, more and more channels have been created to distribute content. With frequent advancements in the digital media space, the marketing landscape is getting updated every year. It's a fact that social media and digital media platforms majorly generate revenue via paid ads. The GenZ generation is not far behind using them as a marketing tool. Nestor Orologas, aka "Funs2", a 13-year-old guy from Athens, Greece, is creating a buzz in the digital media space at a very young age. He believes that there are several money-making opportunities on social media then anyone could realize. He is one of the early adopters to understand the digital landscape and provide unique marketing solutions via content marketing, social media promotion, and content creation.
He uses social media platforms like Instagram, TikTok, and YouTube as the most lucrative platforms to create awareness and bring the conversation for his clients.
Everything began when Nestor realized that even he could create and distribute content on these digital platforms. Initially, he only wanted to gain more followers and build up a personal brand, but down the line, he also learned about the algorithm and how we can monetize it through these platforms.
A 13-year-old guy has put his curiosity in a disruptive space, beating all the odds to become successful in the digital media world. Realizing the power of networking on social media, he started connecting with influences and entrepreneurs in Greece. He could scale his follower count to a whopping 500K on Instagram with the insights and proper knowledge. Most of the teenagers might have got overwhelmed with this amount of success. But, this milestone was just a beginning for someone like Nestor. Receiving recognition as one of the youngest digital media creators. He began working on digital campaigns. Provider services live digital media buying, content marketing, content creation, and social media marketing. Within six months, he worked with international clients, including entrepreneurs, influencers, artists, rappers, and various celebrities.
Today most companies are forced to be online due to the pandemic. Whether it be a food chain, an electronic store, or a construction company, they must have a digital presence. Being an opportunist, Nestor Orologas never missed a chance to convert leads into clients. He took advantage of the pandemic situation to upskill himself with digital marketing skills. You name a skill, and the 13-year-old guy is already implementing it for some influencer or brand. Nestor was providing digital solution consultation to early-stage startups and young creators throughout the world within a year. Currently, he helps many eCommerce stores and businesses to get awareness on the internet. Learning more about marketing throughout his journey, Nestor shifted his focus from content to conversions. He believes that in the end, it's all about sales. Nestor is a genuine self-made guy who learned everything online by the implementation. He is currently looking forward to collaborating with exceptional talents from different domains and planning to create an agency that focuses on robust marketing techniques and digital solutions.