YASH NAGLE – INFLUENCER IN STEP WITH TIME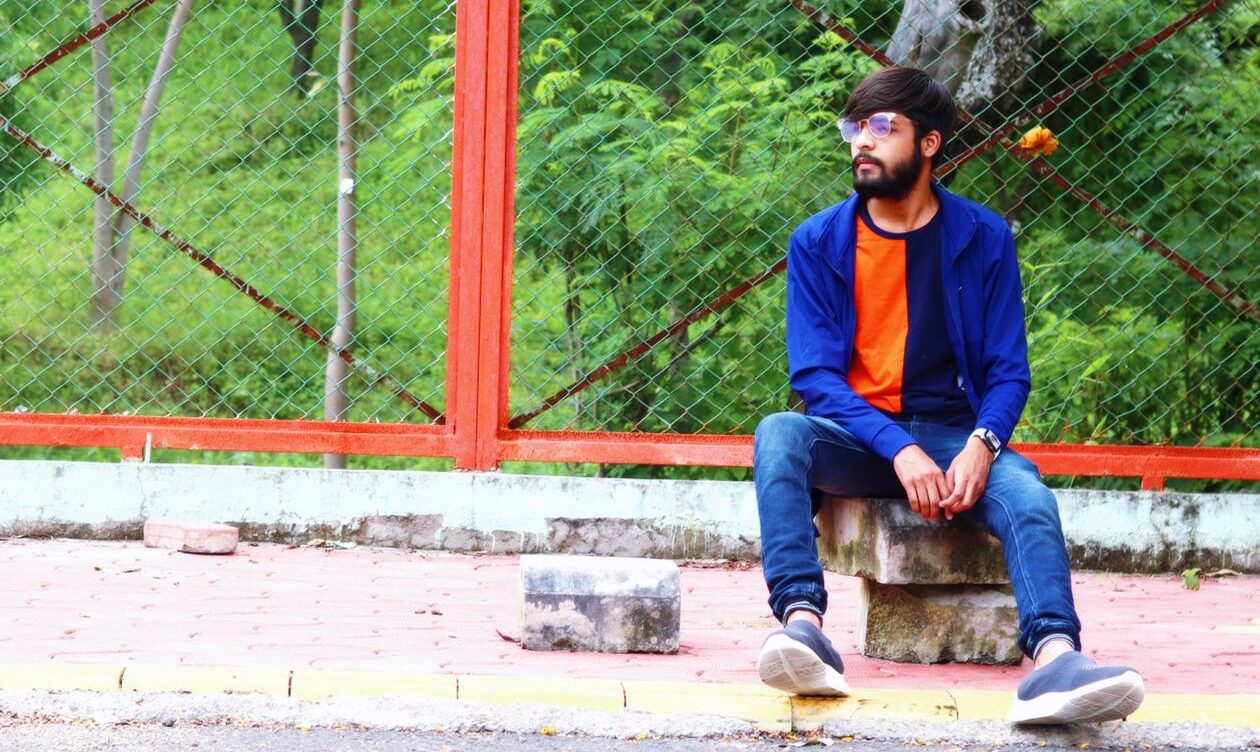 Social Media has grown beyond just a communication tool. Yes, users still post pictures and share titbits of their life, connect with the people they know and follow celebrities.
But now brands and public figures have realised the power of social media and use it to maintain healthy public relations.
There is an increasing number of Influencers – everyday people who document their lives. Their follower bases are strong and influencers now play a major role in marketing and campaigns.
Yash Nagle (@Yash.Nagle on Instagram) is not only an influencer but also an expert in digital marketing and account management. He started while he could get ahead and over time has amassed massive success.
His Instagram handle is @pro.facts which has amassed a following of over 800k users.
The 21-year-old curates unknown and interesting facts from all over the world.
He commented in an interview on being a fact-sharing account and said, "When as a kid you'd learn something new and interesting and it would feel like that your world has expanded a little more? When you felt as infinite as the universe? That feeling doesn't have to just go away when you grow older, one can and should always learn something new.".
Most of his time goes towards content creation, maintaining audience fulfilment and being a digital marketer; but with careful time management he also studies and is dedicated towards his academics.
After getting his degree, he plans on working further in this field and widening his horizons.