Nigerian music star, Oluwaseyi Olufemi Emmanuel continues to rise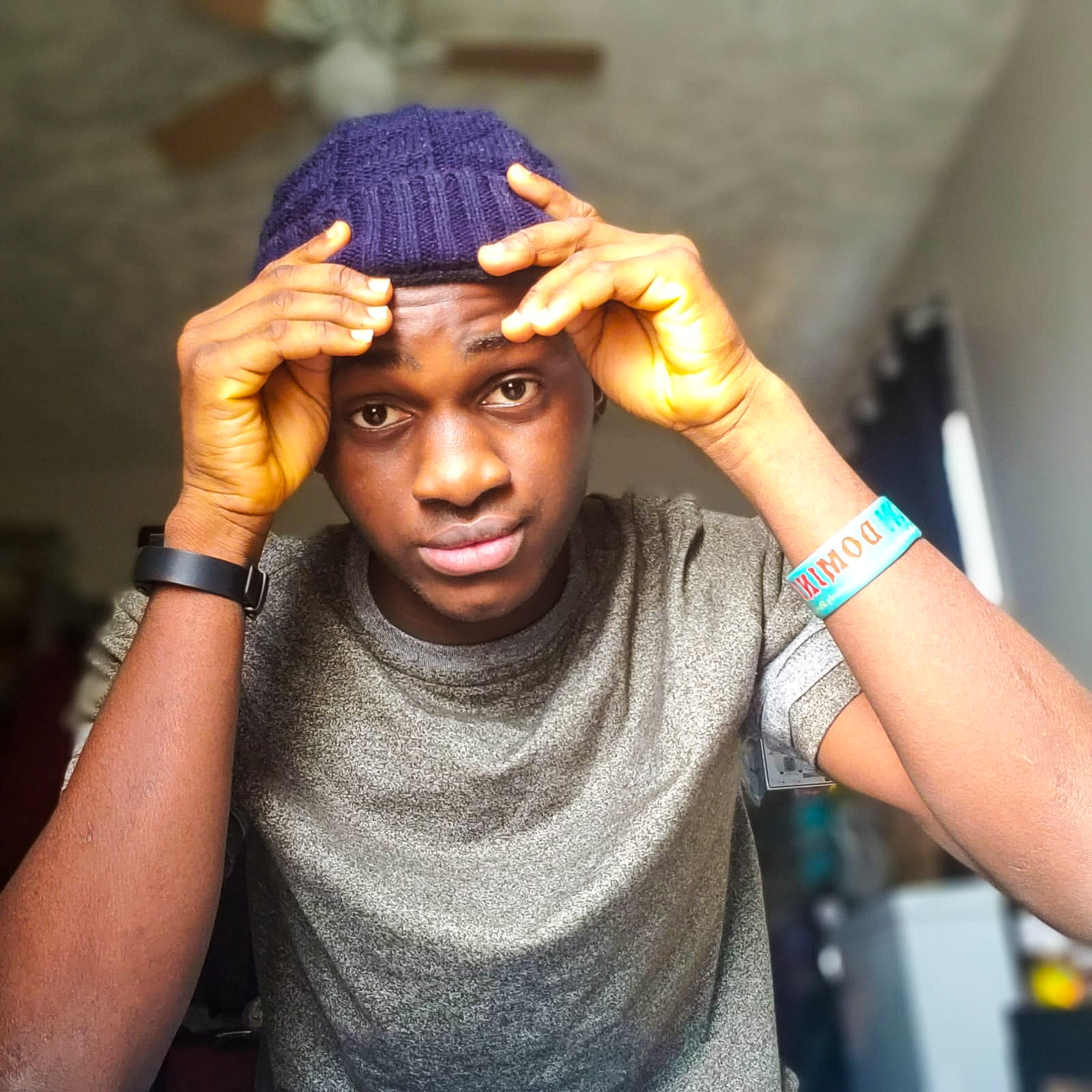 Oluwaseyi Olufemi Emmanuel, better known as Some4real was born and raised in Akute, Ogun state, Nigeria. He is from a family of five of which he is the last-born. 


By now, the Gospel Musical artist and RnB singer Oluwaseyi Olufemi Emmanuel is a familiar name on the music scene, particularly after the release of his single 'There Is God Like No Other' early in the year before the coronavirus upended the world. His previous singles have received great reviews, attesting to the unique talents of the singer born Oluwaseyi Olufemi Emmanuel.

Some4real evinced a keen interest in music at an early age. He sang in his local church and with time, comfortably entertained his friends and four siblings with his songs. He would later learn to play musical instruments such as keyboard and drums.

As an artist, Some4real had been unofficially putting out songs but they had gone unnoticed. 

The likes of Nathaniel Bassey, Travis Greene, Adekunle Gold, Asa and a host of other amazing musicians around the world have inspired Oluwaseyi Olufemi Emmanuel's music. His love for music has kept him on his toes, ensuring that he does the best in every venture.

The beginning of the year 2020 was a new dawn for the talented and hardworking artist.

Despite the coronavirus pandemic that has halted activities in the entertainment industry, Oluwaseyi Olufemi Emmanuel disclosed that he's been working on some projects that will see him collaborating with some of the heavyweights in the music industry.

"Fans should expect a single from me soon," he concluded.