Marvin Matyka – A Successful Film / Series Producer And A YouTuber Whose Work Speaks Volumes About Him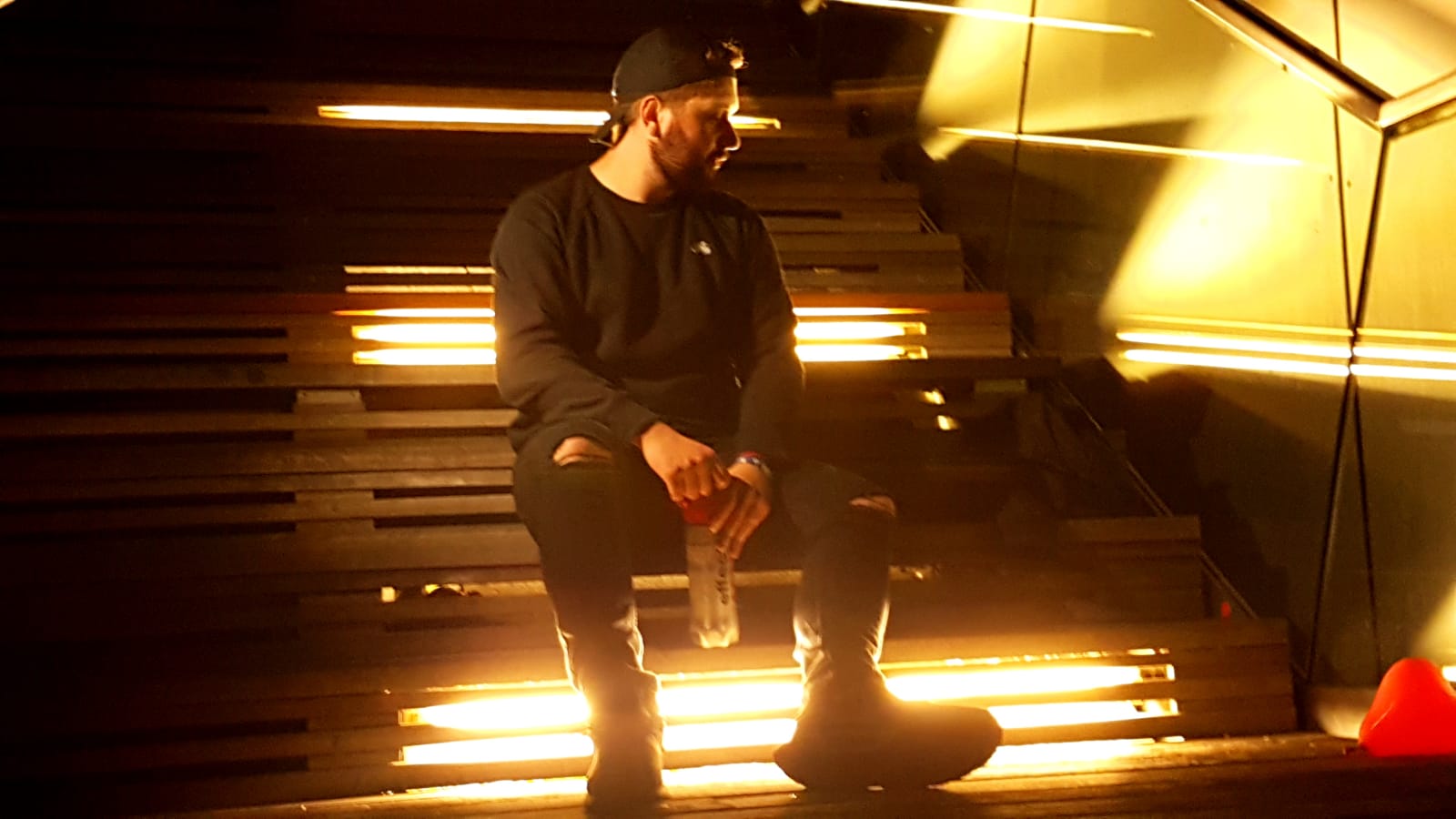 Having established himself in the world of entertainment as a producer and editor, Marvin surely is going places.
In today's times many have carved a niche for themselves in their respective fields at a young age, Marvin being one of them. All of 23 and he has made a strong foothold in the entertainment industry with his quality work. His road to success has not been smooth and he too had to go through the grind to reach this stage. Let's take a sneak peek at his journey towards being a successful film / series producer, editor and You Tuber.
Marvin was born and brought up in a small town Schleswig Holstein in Hamburg, Germany. Since his early days he was drawn towards the film and television field and had made up his mind to make this as his career later in life. After schooling he took up vocational training and later started working for an aviation company. He knew that working in a full time job was not what he wanted and due to his interest towards media, in 2017, he started making YouTube videos which went viral in a short time making him one of the most recognized YouTubers in the digital world. This boosted his confidence and he went ahead making more videos, one of which changed his life for good.
He had used Selena Gomez's song in one of his videos which got noticed by music giant Universal Music, and that's when his career kick started and he went on to conquer more territories related to the film and television world. Marvin has since produced and edited many international films and series. He regards his best work as a soundtrack producer and editor for the film Romance Five Feet Apart with Cole Sprouse and Haley Lu Richardson.
He has reached soaring heights of success through his hard work and talent. "Nothing is impossible to achieve if one has his eyes set on goals" says Marvin, with him being a fine example of this.