Rueben Wood On Building A Media Empire!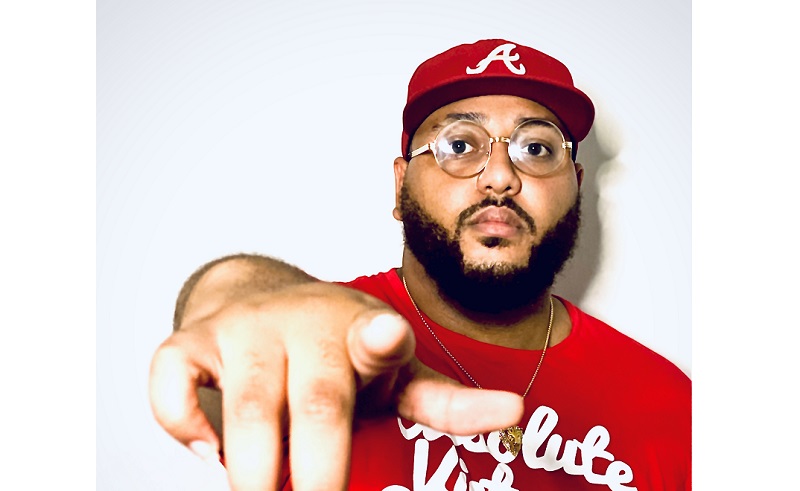 What is the name of your brand?
Rueben: SOM Entertainment
How long have you been in your industry?
Rueben: I've been in my industry since 2010 but professionally since 2012, when I started interviewing celebs, artists, and entrepreneurs.
What would you say has been your biggest struggle?
Rueben: I would have to say staying consistent and being as visible as possible. Sometimes we may feel like some things are struggles but they are actually setting you up for success. I look at every setback as a setup for success to be able to move
forward proactively.
Tell us about your business and what you do:
Rueben: I am the owner and CEO of SOM Entertainment. My company is a media and tech company for the film and television industry. Our product is our streaming service known as SOM Networks, giving a voice and outlet to indie content creators. I also host a talk show, SOM Talk Live which again gives a voice to the up and coming and the already established.
What can we expect from you in the near future?
Rueben: More content and a better app or platform for consumers and viewers.
Where can people find you online?
Rueben: https://www.ruebenwood.com