Nutritionist Anisha V Ranjan came out as a Corona warrior, providing fruits, medicines and oxygen cylinders to the needy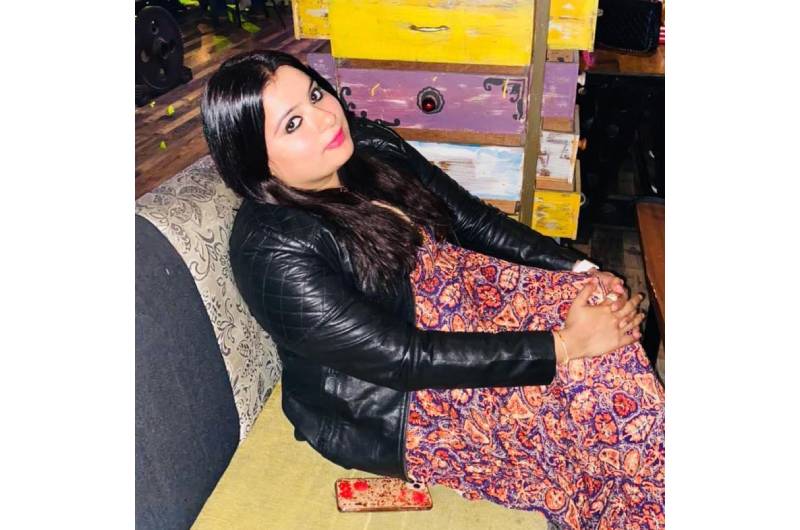 whenever a disaster or any problem has occurred on a particular country or society, then- some good people have also come out. Such people have made their full contribution in helping the needy. Nutritionist Anisha V Ranjan has done something similar in this time of epidemic called corona virus. Anisha V Ranjan is a well-known celebrity nutritionist. And nowadays she is helping people in every possible way.
Anisha V Ranjan started helping people during the epidemic with her social media handle through which she shared Covid-19 Recovery Diet Plan to the people. As Anisha is a dietician, she knows what can be the disadvantages and benefits of eating. Many people started following her diet plan and positive response came out from many people. After helping online, Anisha arranged medicines, juice and oxygen cylinders etc to patients. She constantly monitors government hospitals, and is always ready to help the needy. In this time of Corona, she has proved herself to be a true Corona warrior by helping people in this way.
Anisha V Ranjan says that the public will have to be aware in view of the damage that this disease is causing on a large scale. She says that even if people make the use of mask and sanitizer mandatory, we can stop this from spreading to some extent. Anisha said that in such a time people have to take special care of food especially because our daily food determines how strong our immunity is. Also, Anisha said that even if a person is found to be corona positive, there is no need to panic. Treatment should be done by following the guidelines carefully.