The miracle of skin repair with the latest method in the world, Dr. Amir Feily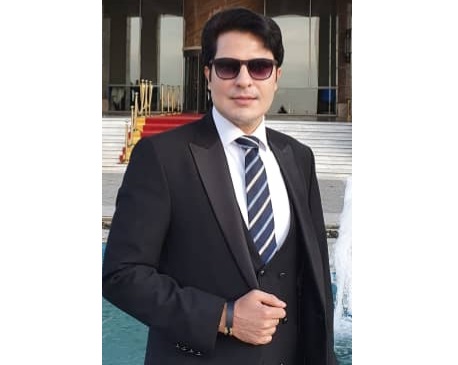 Dr. Amir Feily, an Iranian dermatologist who has also been selected as the best dermatologist in Iran, has developed a new method for treating lost skin tissue by laser.
Interestingly by one session laser, he has meticulously repaired a lot of lost tissues and by stimulation of new tissues returned them to their original state.
Regarding the scars, many books recommend to do surgery but Dr.Feily believes that such scars should not be operated on and most of the time these scars can be easily treated with a laser.
In recent years, also Dr. Feily has developed a unique method for the treatment of acne scars that have had very interesting results and have been associated with a recovery of between 75 and 100 percent.
Additionally, melasma is one of the unsolvable dilemmas in dermatology and beauty that Dr. Feily has been able to easily treat many resistant patients with laser in recent years.
Notably by creating the Feily method in hair transplantation he also made a huge change in the field of hair transplantation in the world and brought it to the world record, which made him known all over the world.
Dr. Feily also has won many awards in this field, one of the most important of which is the Razi Festival nominee award.
He is also a lecturer at many skin and hair conferences in the world every year.
Dr. Feily has published around 100 articles so far.
Most of the skin and hair magazines in the world use Dr. Feily's articles to complete their magazine.
Dr. Amir Feily is mentioned in the biggest skin and hair articles in the world. He is still patenting his new inventions.