Attaining Quality Healthcare the Easier Way. It's Possible with TebCan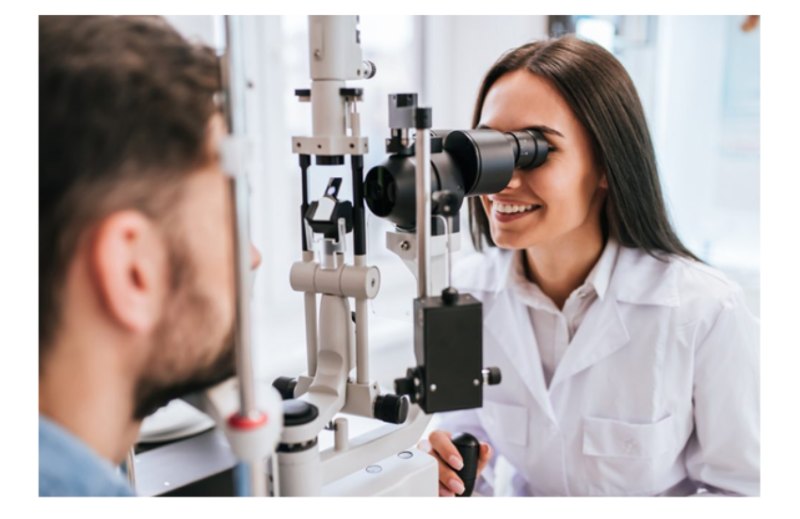 It's hard to get sick. Having to call in sick even for a day may affect a lot of things. From missing your scheduled appointments to having to miss an important event in school or work, we can't deny the fact that being sick does suck.
As the saying goes, "you only have one body, so take good care of it", we are constantly in search of ways to stay healthy and to always be in our best condition; from finding the right diet that fits our lifestyle to participating in different kinds of activities to keep us stay active and in great shape.
But even though how hard we try to take care of our bodies, there will be times that we are going to get sick, and not at all times, these sicknesses can be cured by drinking lots of water and proper rest that's why we turn to the doctor to give us the proper diagnosis of the things that has been going on inside our bodies.
But with a lot of clinics and hospitals that provide similar services, how sure are we regarding the quality of services these institutions are offering us? Good thing there is TebCan. TebCan is a digital health and booking platform for any of your medical needs. With a large network of distinguished medical service providers, finding the right medical treatment for anything you have been experiencing will be easy.
If you are having a hard time looking for a doctor, don't worry as you can search and choose from any of their affiliated doctors through their format. Booking a consultation appointment to any of them has been made easier and more accessible thanks to the online consultation through teleconference. You won't also have to worry about looking for any hospitals if ever you are advised to undergo any lab tests, treatments, and procedures, as you can choose from any hospitals that are affiliated with TebCan, and booking an appointment for treatment has become less hassle with an online appointment wherein all your medical files will be uploaded to your electronic record for easier access. From ophthalmologist to dermatologist to cardiologist, TebCan ensures that they will provide you with specialist doctors from any field to make sure that you will have an accurate and correct diagnosis of your current condition.
With TebCan, you can be certain about the quality of medical services you may receive as they guarantee that all medical persons and institutions affiliated to their platform are all performing at an international level and are all operating with the highest sets of medical standards.
With laptops, computers, and smartphones becoming more of a necessity in today's time, we will sure to see other platforms that will mimic that of TebCan's. And as TebCan strives to be the best eHealth provider, they sure are working harder every day, looking for ways to improve as they are trying to surpass the kind of high-quality service that they already provide to their consumers, making it harder for any up and coming competitors to beat them.