Business
One man looking to redefine nightlife in the Dubai is Elie Saba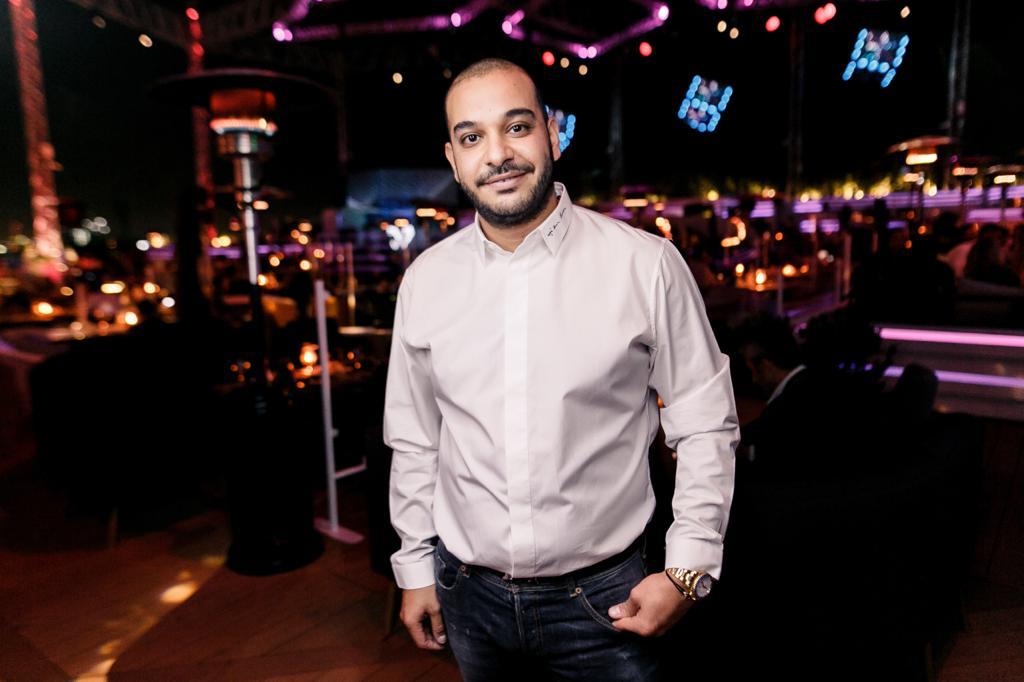 Elie's goal is to bring a drastic change in the way clubs operate through his innovative ideas.
When one thinks about Dubai's night life, a name that rings the bell is that of 'White' – city's plush night club which has been getting rave reviews from locals as well as tourists, due to its remarkable format which has never been experienced before. Such is the impact of this sizzling hot destination, that it has won a prestigious award leaving it's competition far behind. So what makes 'White', the much in demand favourite spot of people, we wonder. The hand behind the raging success of this club is none other than its General Manager – Elie Saba.
Since he started 'White' in 2013, it has catapulted to dizzying heights and all credit goes to this man who has nonchalantly worked behind the scenes and taken its popularity to extreme levels through his innovative strategies which have boosted it's business manifold. The place is truly enchanting with it being UAE's first high-tech rooftop venue which is backed bytop class customer service. It's fascinating light shows, amazingly mind blowing sound system and live acts attracts visitors in hordes.
Elie has been a part of UAE's nightlife since 2004. He started his career as a bartender in Beirut, later to be promoted as a bar manager in 2006 and then as a general manager in Dubai's plush nightclub. He has travelled a lot attending festivals to get an in-depth know how of changing trends. He updates himself with the latest ongoings across the world and tries to imbibe them into the UAE nightlife through his workplace 'White'. He has a lot of plans for the near future which are extraordinarily unique and are bound to amaze customers.
His journey with the esteemed club has been truly fruitful with them winning the best club award for the third time in a row to getting the 15th place on DJ Mag's Top 100 Club annual polls. Elie plans to hold global events at the venue and revolutionise the night life scene in the UAE in coming years. Here's wishing the best to Elie for all his future endeavours.