The encouraging journey of a young entrepreneur Talha Nasir, the successful owner of three ventures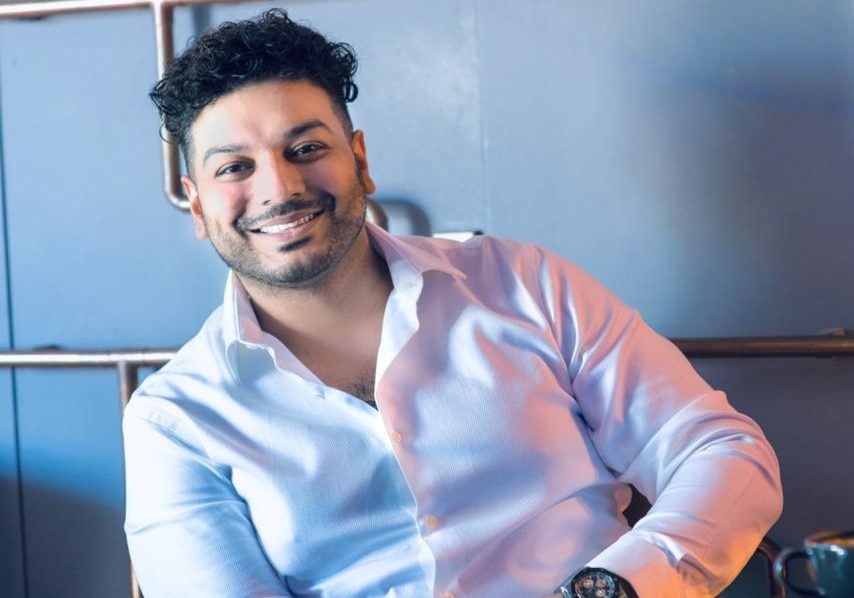 Talha Nasir recounts certain decisions that helped him to get where he is today. With three successful ventures, he is hopeful for the coming future.
Ever since Talha was a child, he wanted to become a successful entrepreneur. His goals in life were to get to better heights and to create something for himself. As a child, he used to love playing with toys. But more than toys, he found himself interested in businesses and learning about them. With his dream to become a Dubai-based entrepreneur, Talha soon found his opportunity when he moved to Dubai with his family.
Before Nasir could become an owner of his ventures, he worked in small companies. Learning through experience, he soon became invested in his ideas. One of the most profitable businesses that Talha owns, at present, is Drive plus Rent-a-Car, which helped him flourish as an entrepreneur and allowed him to realize that his dreams were attainable. His company has allowed both tourists and residents of Dubai to find a sustainable way of traveling in the region, with the most affordable rates. To find success in his business he combined his knowledge of the market along with the market trends. His venture provides top-notch cars, ranging from small cars to SUVs, all of which can be custom-made for clients. With his car venture taking off, Nasir began to diversify his businesses. The thirty-one-year-old then began to work on "the Pipes Shisha Lounge and Café" and "D1 Energy," which allowed him to gain more success. Both of these ventures were a product of his sharp thinking and knowledge of the market. Talha's inspiration to branch into new ventures is simple, he feels that with every new investment, he would gain more knowledge about investments.
When you look at Nasir's life and entrepreneurial business endeavors, one would see the hard work. Nasir did not find success right away. Instead, he started at the bottom of the chain, working with a small company. Through perseverance and the right knowledge of the market, Nasir's hard work began to pay off.
Follow him on Instagram @talhanasir