Music
One of the best on the Westcoast? West Crav gears up to drop another classic album "3D Vision"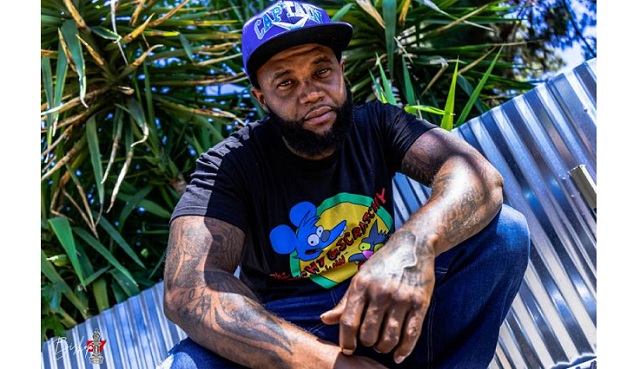 West Crav gears up to drop another fire project, "3D Vision", 12 songs with a lineup of new videos. West Crav is on the verge of signing a major deal with a known music recording label.
From Fairfield, California. Bay area was a struggle, and for West Crav it was no different. Being homeless in high school, selling drugs, and hustling to get gas money to go back and forth to college. Later moved to Arizona. Being able to isolate himself, he graduated college with the highest honors in Degree in Computers and Electronics. Still making music and polishing his craft.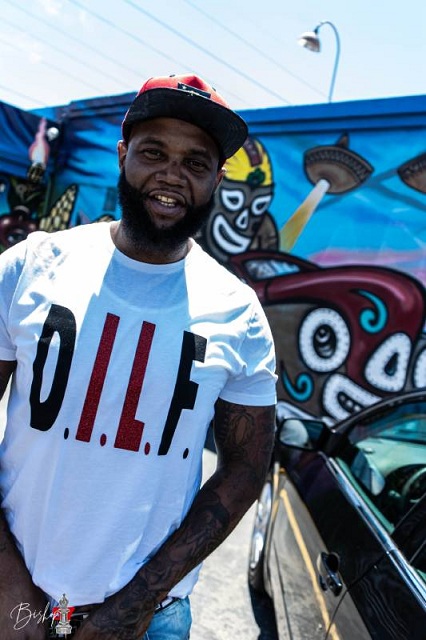 West Crav is making waves on the west coast and in Phoenix, Arizona. From opening up for Rick Ross, 2 Chains, T.I., Lil Boosie, E40, Ty$, and many more major artists. His stage presence is like no other, and he keeps the crowd electrified. His dance moves and how he rocks the crowd is for sure something to watch.
Bay area influence and hard punchlines and delivery West Crav is a problem on any song he approaches with a California style. Uptempo party songs, silly dance moves, and street classics, West Crav has proven many times over he can win a crowd over and put on a great show. Don't Sleep on this upcoming artist.