After His Viral Remix Of Kanye's Song Touch The Sky, Tydre GOAT MODE Poised Next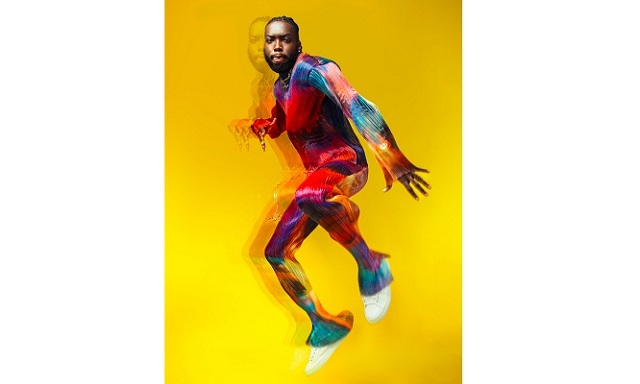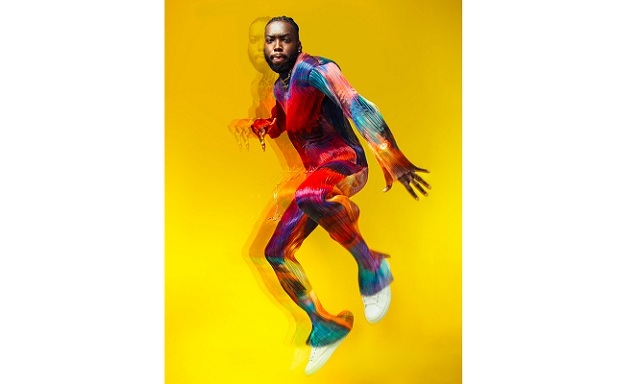 Graduating from Virginia State University, the young and uprising hip hop rapper made a Remix musical video of Kayne's one of the best songs Touch the Sky. The video is available on Youtube and people are loving it. Not only the Virginia University students but fans of Kayne are appreciating and loving the video. The video gives nostalgia to all listeners who have heard this Kayne song. On the other hand, it is also nostalgic for all the former students of Virginia State University. Moreover, the principal and speaker note also liked the video. Tydre shared a small clip of him with the principal where both are vibing the song. As the speaker note is a former Ms. USA Deshauna Barber, it got more attention.
Tydre, full name Malcolm Pinckney, was born and grew up between Mount Vernon and Bronx New York. Since childhood, he has a love for music especially hip hop. As he grew up, this love becomes a passion for him and when he released his first hip hop rap song, it attracts the attention of many. The song hit 4k plays on Soundcloud only. Moreover, he became famous and a favorite of the rapping community of his area. With this, he was offered many stages to do the live concert and he did perform in a few on East Coast and New York. With successful concerts, he gained millions of fans.
When he got admission to Virginia State University, it offered him more opportunities to show his talent. Joining different communities and participating in various events, he soon became a celebrity. Although he became a celeb, he remains very down to earth and this was one of the reasons that his fans increased by millions. They demanded his live singing and so he performed on many occasions including three homecoming concerts and music fiesta. The music fiesta was attended by thousands of people including students of the university and local people.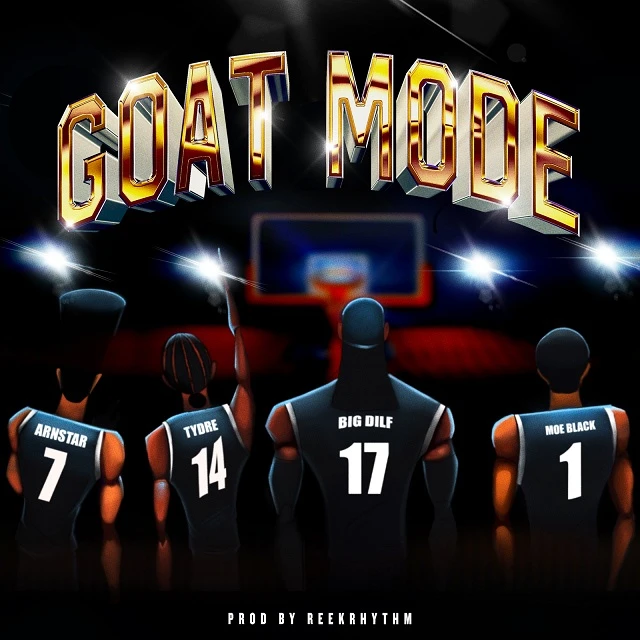 When graduating, he wanted to share his memories and the good time of university with the world and so, also in the honor of Kayne, he made a Goat Mode musical video. The video is still trending and roaming around the world. Both Kayne fans and Tydre fans loved the remix, plus it became a nostalgic video for former Virginia University students.
Having a love for music, he not only invests himself in singing but also for the ones who have the talent for it. He co-created a musical battle platform with Karl James and McNeil where they arrange a competition between various new talents. News is Leeky Crowder recently joined the staff to host the show.
Besides running a musical competition, he is the CEO of the musical platform Troubled Empire where he forms music with new artists. Follow Tydre on Instagram to get more updates about him.