Ormond Arms Releases New Merchandise For Loyal Customers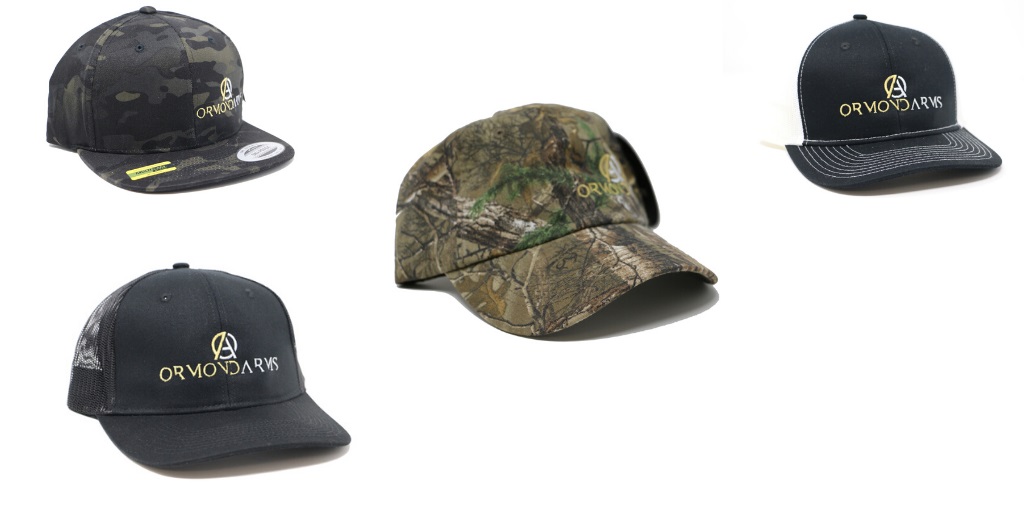 Ormond Arms is a Florida based firearms component distributor commonly known as the place to shop online for AR-15 parts and other outdoor accessories.
Operating for almost two years, Ormond Arms has gained a great reputation among the firearm online communities by delivering high quality products, fast shipping and quick customer response time. While many other companies focus on volume of orders, O.A. focuses on the building of strong customer relationships to provide absolutely outstanding support.
Before O.A. had made a name for themselves, they did not have too many products on their website and for their loyal customers there was only one type of fashionable hat to buy.
On Monday May 11, Ormond Arms announced on their twitter that now they have introduced some new merchandise for their customers who can proudly represent the brand.
Following tweet stated: "Ormond Arms now has a vast selection of merchandise for its customers. You can now represent the brand proudly with our styled hats! Preserving the #2ndAmendment has never looked so good!"
The new merchandise includes the following products:
Black Cap
Black Cap w White Mesh
Hunting Camo Cap
Multi-Cam Snapback
Product designer Henry Mayers says Ormond Arms will have more exciting apparel coming this year such as cool T-shirts, hoodies and other cool accessories.