Lifestyle
Phraya Si Sunthon Wohan: Google Doodle celebrates Thai writer's 198th birthday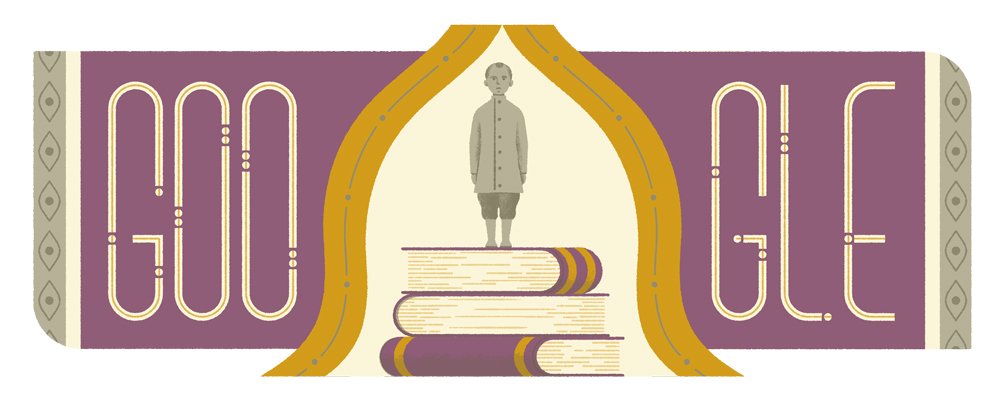 Google Doodle celebrates the 198th birthday of Thai writer, poet, and teacher Phraya Si Sunthon Wohan on July 5, 2020.
Phraya Si Sunthon Wohan was born Noi Acharayangkun on 5th July in 1822 in the Thai territory of Chachoengsao. Noi Acharayangkun, known by the honorable title Phraya Siwunthonwohan was a Thai author and scholar. He is most popular for writing the first modern textbooks on the Thai language, the Munlabot Banphakit series.
Phraya Si Sunthon Wohan moved to Bangkok at 13 years old to start his long-lasting linguistic journey. Throughout the next eight years, he learned at one of the capital city's most antiquated temples, the golden Wat Saket, where he mastered a handful of languages, including Thai, Khmer (the official language of neighboring Cambodia), and Pāli (a classical language that began in India).
Phraya Si Sunthon Wohan's talents, at last, attracted the consideration of King Rama V, and he was designated to the regarded role of permanent secretary. He composed the nation's first textbook, which he used to teach the royal family at Suan Kulaab, the rose garden school in Bangkok's Grand Palace. A poet at heart, Sunthon Wohan is likewise credited with writing Thailand's very first national anthem.
Phraya Si Sunthon Wohan has been credited as the top authority on the Thai language during the standard of King Rama V in the late 19th century. Sunthon Wohan composed a few of the nation's first Thai language textbooks, which were used to teach the nation's childhood and individuals from the royal family.
He was known as a specialist authority on the Thai language and composed a few textbooks, the first, Munlabot Banphakit, was published in 1871. He was named to the Privy Council in 1887 and served until he died in 1891.