Prajyot Poll has emerged as the Outsourcing King with his company 'Absolute Outsourcing'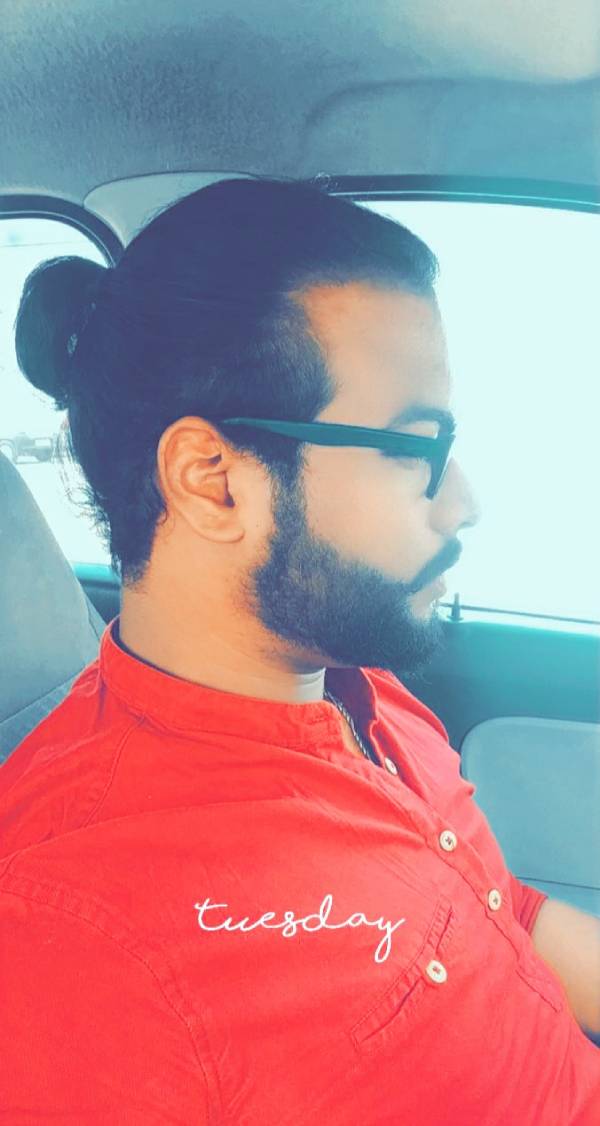 He has successfully created a revenue of $72k with a sum of 25k INR, and that's quite an outstanding achievement.
There are many talented individuals who have gone a step ahead and conquered various industries with their extraordinary work. These selected lot have come to the forefront and proved their worth well. There are many individuals who have done exceptionally well in their area of work, but one name deserves a special mention as he has marched past all to conquer his own distinct niche. He is Prajyot Poll, who has aced in the outsourcing sphere, and is known to be one of the best in what he does. His company 'Absolute Outsourcing' has emerged as one of the Top outsourcing companies we have today. Talking about his journey, he didn't have a privileged background to give him a cushioned life, and he had to struggle in order to make a life for himself right from the time he started studying. Managing to complete his LLB, he set out to look for a job in his field of work. Going through various platforms that offer opportunities for jobseekers, he came across a freelance website which had the kind of openings he was looking for, but they were offering jobs only to agencies and not to individuals.
In a desperate attempt to get himself the work of his interest, he created an agency profile with a professional logo and then applied for the job, which didn't gain him anything as he was rejected. That's when he decided to quit searching for jobs and form his own company. Soon after, his company was born, and today he is better known as Outsourcing King. The main motive behind establishing his company was to connect companies with freelancers. Since 2012, his Chandigarh based company has been excelling in the field of outsourcing. Apart from that, the company also provides Paralegal service and Digital marketing services. Today, Absolute Outsourcing has established itself in more than five countries like the USA, UK, Philippines, Hong Kong and Japan, and is ranked 6th in Asia in terms of Outsourcing services and Digital Marketing. Prajyot says that he wants to spread his reach wider and aims at connecting businesses with freelance professionals well through his company.
To know more, connect with Prajyot on Instagram: @prajyotpoll.