Presidents' Day in Botswana: History and Significance of the Day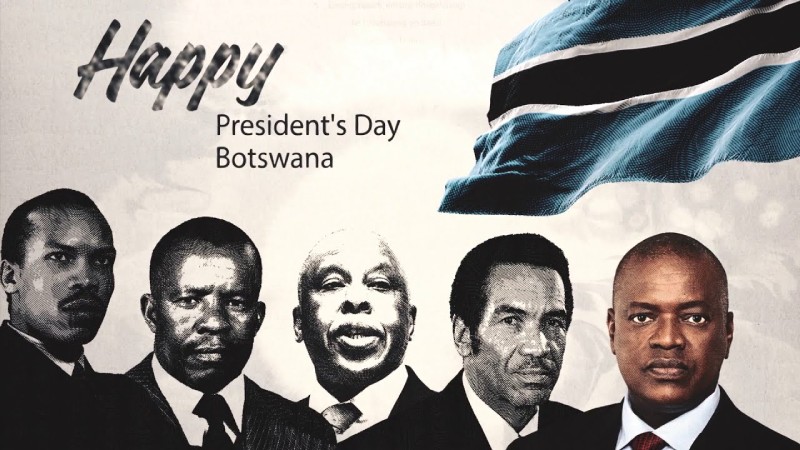 Presidents' Day in Botswana is observed each third Monday of July. This year, it falls on July 18. It is perhaps of the main national holidays in the country. It was first celebrated as a two-day holiday yet was subsequently different from a solitary day.
Today, this is a significant holiday in Botswana, as one of only a handful of exceptional countries commits a national holiday to the head of state. This is likewise a celebration of the rich culture of Botswana and its history.
When is Presidents' Day in Botswana?
Presidents' Day is a public holiday in Botswana.
Public holidays are seen for more than two days – on the third Monday in July and the next Tuesday.
A few sources say that this was changed to just a single day in amendments to the Public Holidays Act, however, there is no mention of any such amendment in the Act.
Presidents' Day is a day to commemorate the role of the President in Botswana and honor the ongoing President.
History of Presidents' Day in Botswana
Following independence from Britain in 1966, Seretse Khama turned into the first President of Botswana.
In April 2018, Mokgweetsi Masisi turned into the 5th President of Botswana, succeeding Ian Khama, who had been President for the previous ten years.
Mokgweetsi Masisi was brought into the world on 21 July 1961 (this implies Presidents' Day will fall on President Masisi's birthday in 2025). In his youth, Masisi turned into an actor, starring in several theatrical productions and, surprisingly, a few South African movies. He later became a school teacher before following his interest in politics.
He won a seat for the Botswana Democratic Party in the 2009 general elections and rose through the party's ranks, acquiring his first ministerial position in 2011.
Masisi was appointed as Vice President of Botswana on 12 November 2014 by President Ian Khama while staying in his post as Minister of Education. On 1 April 2018, he was sworn in as the fifth President of Botswana.