Movie
Producer Anas Dipsawi collaborates with Akon for his next movie, "Musical"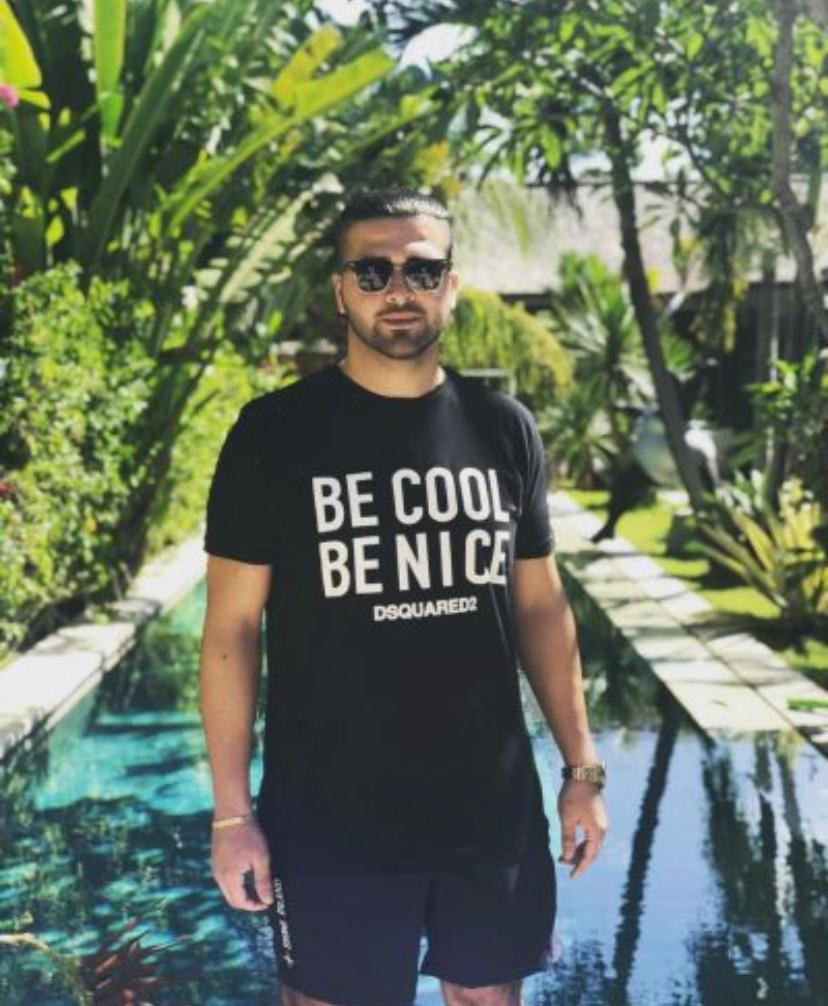 Akon is an internationally renowned figure in the world of global music. His compositions, style and unique arrangement of sound made him an instant hit among music lovers. As an artist, Akon is known to have collaborated with some of the biggest names in the industry. The music icon is all geared to be seen in producer Anas Dipsawi new Arabic music film aptly titled "Musical".
Akon was born on April 16, 1973, in St. Louis, Missouri, in the United States of America, but he lived in Dakar until he reached the age of seven. As he grew he moved between Senegal and America until the age of 15. This was the time his appreciation and passion for music was taking a concrete form and he decided to permanently move to New Jersey, specifically the city Jersey City.
Akon rose to prominence in 2004 with his debut album Trouble and has inspired several top-notch artists like Lady Gaga, T-Pain, R. City, Kardinal Offishall, Jeffree Star, and Red Café, and more. His foray into films started in 2012 when he appeared alongside an ensemble cast in the 2012 Nigerian-American film Black November. His debut whetted his appetite for the art and he was ready to take the next big plunge when producer Anas offered him the Arabic music film. The film is also slated to star Saudi comedian Nasser Al-Qasabi along with a group of other prominent stars. It is expected that a group of Arab stars and artists will participate in the work, especially from Egypt.
Akon has been a much-loved and respected public figure for over 16 years. His unique voice and musical beats are enjoyed enormously across the globe. Here's hoping that like his music, his films also make their way into the hearts of his fans.