Actress Chalet Lizette Brannan Reveals Details About Her Upcoming Role in Renegades, with Iconic Actress Nichelle Nichols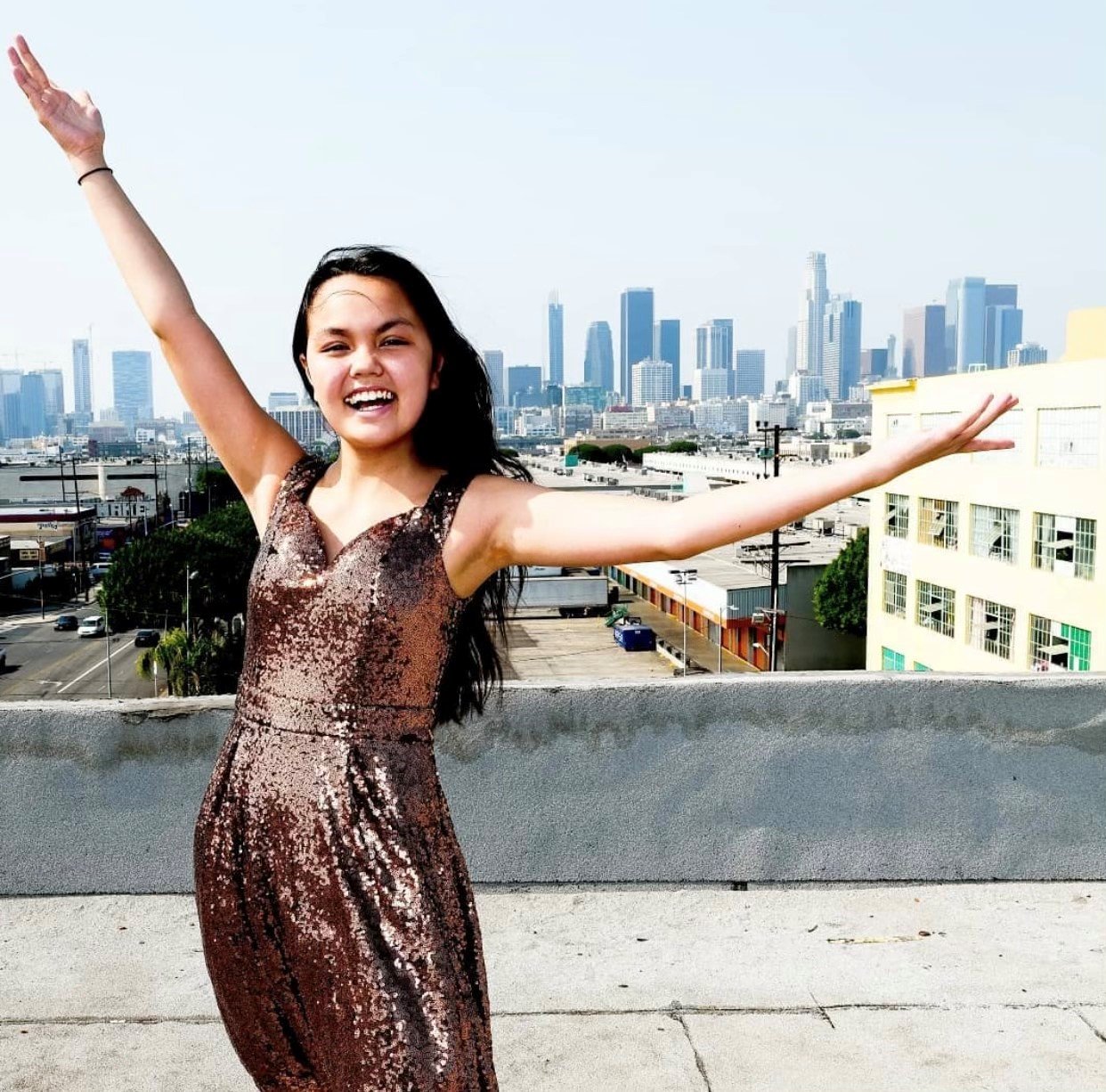 The film world is buzzing about "Star Trek: Renegades OMINARA." This film is a work-in-progress that will conclude an important chapter in the epic Star Trek franchise. Renegades OMINARA will be an ongoing series, and this is the prequel to the series Renegades. Actress Chalet Brannan divulges information about the production and explains what it's like to work alongside one of her greatest idols.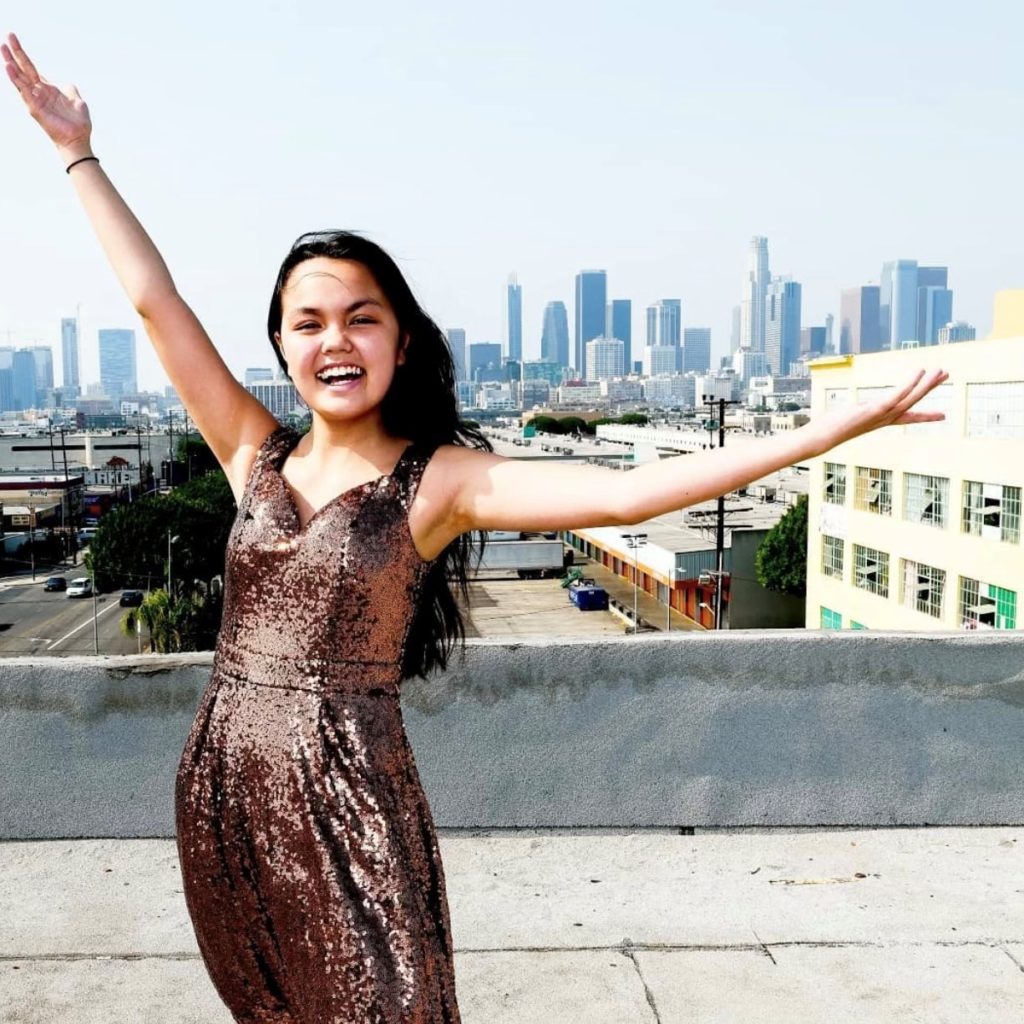 "Star Trek: Renegades OMINARA" is a short film that tells how Ominara became the queen of the galactic underworld. Brannan has been cast in Shane's role, an orphaned youngster with a troublesome spirit and a loving heart. Brannan is only fifteen but has already amassed a series of television and movie credits under her name. As an aspiring actress, she says she was both thrilled and honored to be cast in "Renegades." Brannan says she can hardly contain her excitement about acting alongside Nichelle Nichols, one of her most outstanding role models.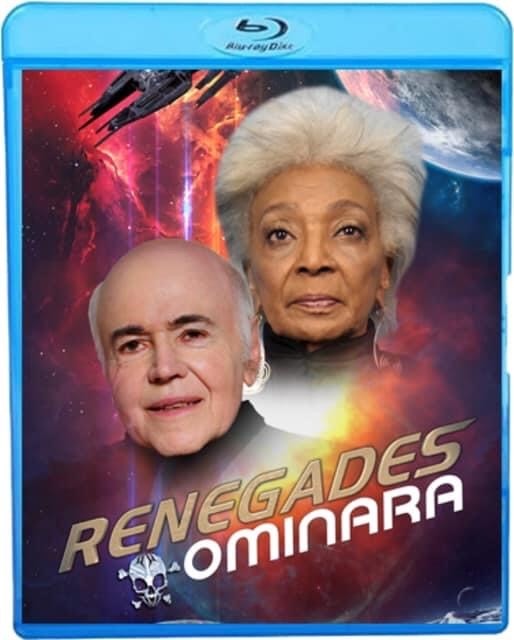 Renegades is slated to be the final starship performance of Nichelle Nichols. Nichols has been a recurring character in the Star Trek franchise since the 1960s. As Lieutenant Uhura, Nichols was one of the first black women to play a significant supporting role in a television series. According to Brannan, Nichols has been a massive inspiration to her and other young actresses. Brannan says that "Renegades" has been specifically crafted to honor Nichols' final performance on the starship before retirement.
According to Brannan, the majority of the film will follow a younger version of Ominara. At twenty years old, she teams up with two others, including Brannan's character, Shane. In the film, Shane is the sole survivor of a car crash that kills both of her parents. Her custody is turned over to her aunt and uncle, who turn out to be abusive guardians. When Shane runs away from home, she finds herself banding up with Ominara. Shane looks up to Ominara as a role model, which Brannan says is only fitting since that's also how she sees Nichols.
"Star Trek: Renegades OMINARA" is still in production. But Brannan and others are already hard at work, bringing it to life. Plans are for full seasons, to be made around the ongoing adventures of this new crew.